The following is a Best of 360Connext post. This post was written for, and a version originally appeared on the philGERBYSHAK blog.
Operating your business and scaling your business are two separate ideas, believe it or not. It's easy to get caught up in the daily routine of operating the business. Much of our time gets eaten up by things like recruiting, helping customers, paying bills, invoicing, banking, scheduling and ordering lunch.
Scaling a business means having a vision, planning ahead and working towards that vision. Growing a business requires an understanding of where you want that business to go first, then working at tasks to reach that destination every day.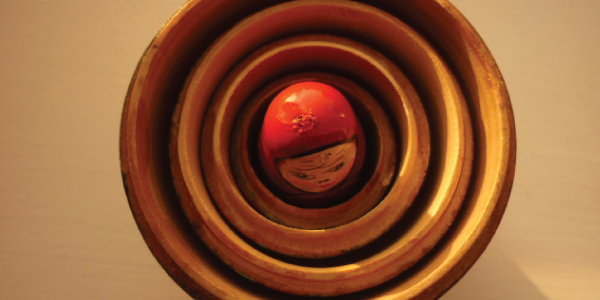 Oh, easy for me to say, right? 😉
Are they loyal to your business, or to YOU?
When you start a new business, the experience you deliver is based on WHO and not what.  You might sell mobile apps, but people buy them from your company because of You.  You're personally connected with EVERY customer when you start, and that connection is why most of them stay with you.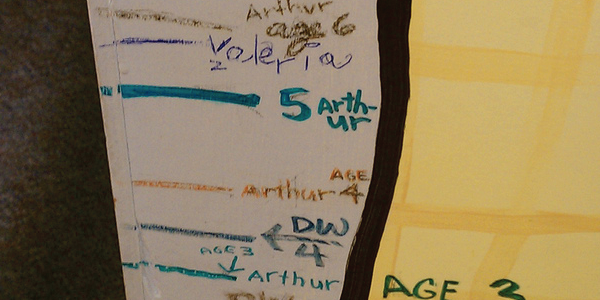 Then the business begins to grow. You've got emerging positions to fill. Your business is growing along with the customer base. And some customers are starting to notice the changes taking place. These customers rarely tell you directly until it causes an acute problem for them. Here are a few things you might hear them say:
"I understand they need to put in more layers, but I really liked working directly with Will/Wanda (CEO). I miss them! We were pals."
"You know, our relationship with Sharon (Sales Manager/Account Manager/All-Around-Dynamo) was awesome. It's hard to continue without her."
 "I love that company. I recommend them to everyone I know. But I'm worried they could be getting TOO big for us."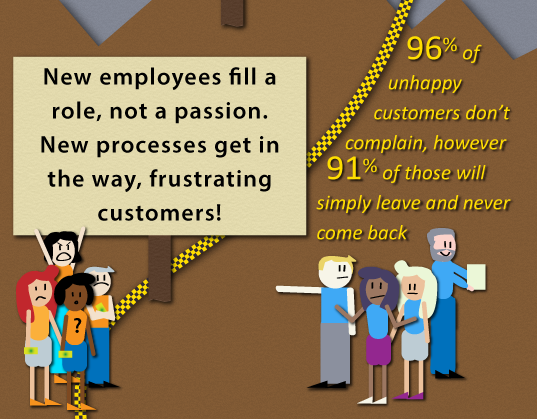 So what do you do while you're scaling your business?
First, you need to accept that the idea of hiring a bunch of people who are just like you is unrealistic. It's imperative that you invest the time and resources to document and train your new staff to deliver the customer experience as you would. Instructing them to "be friendly and helpful" won't cut it. You need to recruit, to grow and to serve more customers. But you also need to keep your top people without burning them out.
There are entire books tackling this subject, but if there's one piece of advice I would offer while scaling your business, it's this:
Communicate your mission, vision and brand promise to each employee each day.
These things should always be top of mind and serve as guidelines for how you do absolutely everything. Here's how I distinguish them:
Mission – What is your lofty goal as an organization? What's your cause?
Vision

– Where is the organization going in the next year to 5 years?

Brand Promise

– What does your brand promise to your customers? What expectations are made?
This is what we often lose sight of during growth.
Suddenly, the unwritten rules about how you treat customers, how you treat colleagues, how you get things done and what promises you're keeping actually need to be written down! But don't get hung up on that. Just be sure that the top level is getting the word out to keep these vitally important items top of mind and in constant discussion. Use them as a guideline for hiring. Use them as a guideline for creating new processes. Don't sacrifice passion in the name of productivity.
There are lots of other things that Experience Investigators can do to help with scale. What other challenges does your customer experience face during growth? We'd love to hear about how you manage these exciting changes without alienating customers.
Photo credits: _Libby_, SierraTierra via Creative Commons