Our Mission is to
Empower

CX Change Agents
We believe in the power of proactive customer experience to make a difference for your customers & your organization.
And we believe in you to make it happen.
We Know


Creating Change


Can Be a Struggle.
Gain Clarity

Create Alignment

Take Action

Deliver Meaningful Results
We Work with Organizations Like Yours
We Work with Organizations Like Yours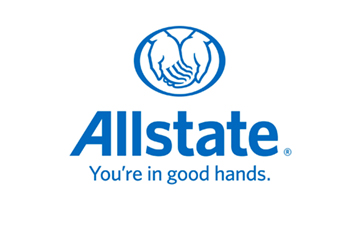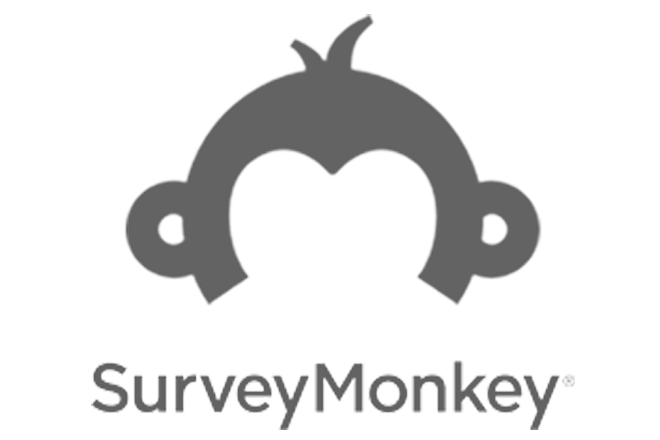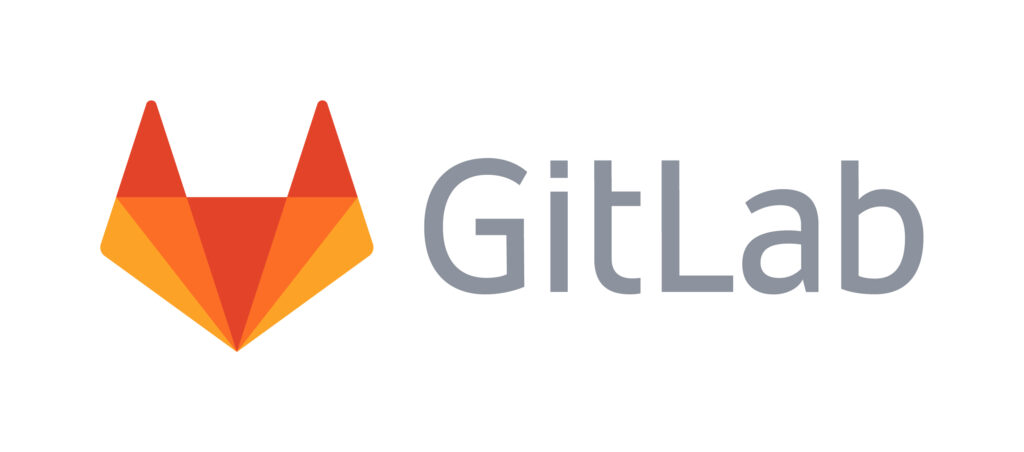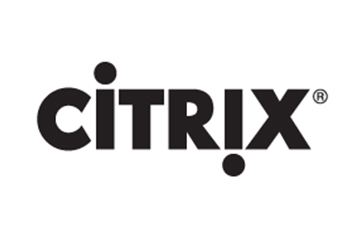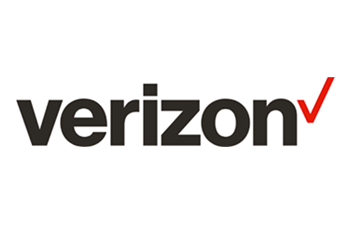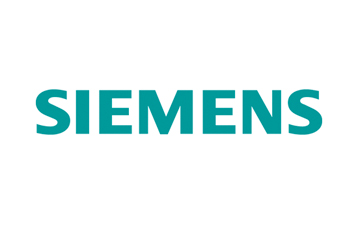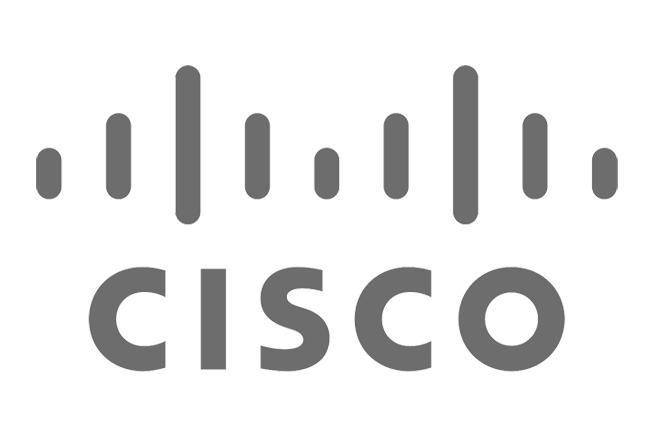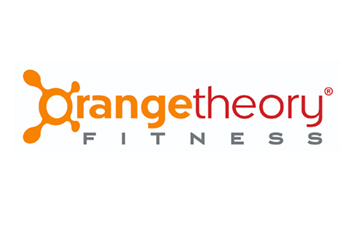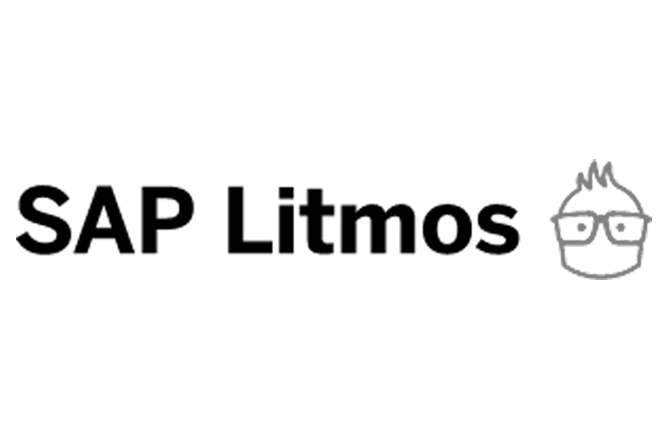 Meet Jeannie Walters, CCXP
Founder & Chief Experience Investigator
Jeannie Walters is an award-winning customer experience expert and international keynote speaker trailblazing the movement from "Reactive Customer Service" to "Proactive Customer and Employee Experience."
As a Certified Customer Experience Professional (CCXP), a charter member of the Customer Experience Professionals Association, as well as a Professional Member of the National Speakers Association, Jeannie has spoken to tens of thousands of people globally on the power of proactivity to increase brand loyalty.
A sought-after business coach, Jeannie's partnered with MarketingProfs as a Masterclass Instructor and more than 500,000 people have learned from her courses on LinkedIn Learning.
Passionate about demystifying the process for improving customer experience, Jeannie has published thousands of articles, and her insights have been featured in Forbes, The Chicago Tribune, The Wall Street Journal and NPR.
I love the way Jeannie combines the personal and professional in the most meaningful way.
Subscribe to The Weekly Win and join thousands in our community receiving insider perspective from our Founder and Chief Experience Investigator, Jeannie Walters, CCXP.