Meet Jeannie Walters, CCXP
Keynotes & Content Designed to
Inspire Action
.
Jeannie delivers hard truths with lightheartedness to engage audiences & help them take their next great step.
It's why audiences call her their Business Bestie.
Inspire, Educate, & Empower Your Audience
As the founder of Experience Investigators, Jeannie has spent more than 20 years helping Fortune 500s and SMBs alike find clarity in the world of customer experience.
It's why brands like Verizon, Citrix, and Allstate have trusted her to help them better deliver for their customers.
In her keynotes, webinars, guest articles and media appearances, Jeannie teaches audiences how to turn insights into action so they can make a meaningful impact.
Partners & Events Include...
Partners & Events Include...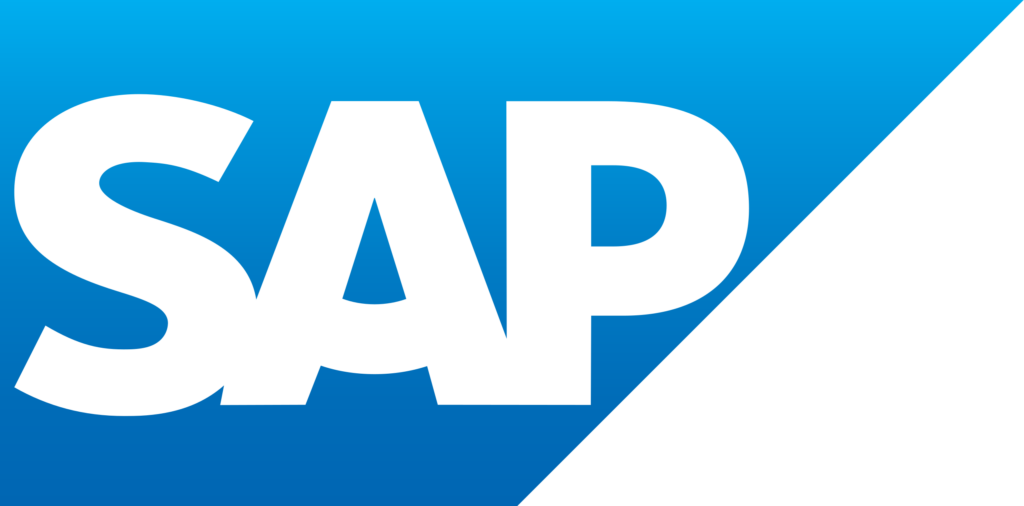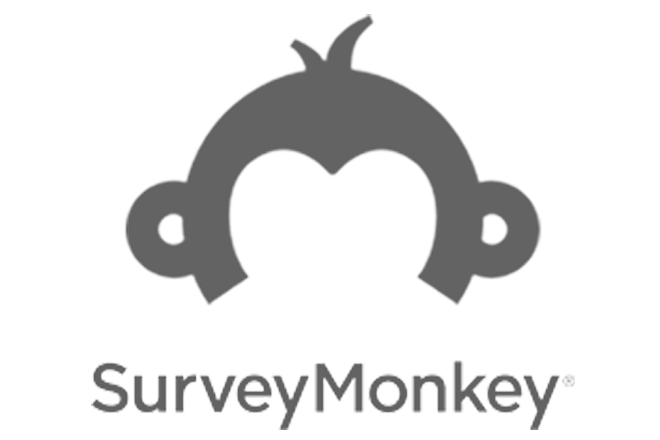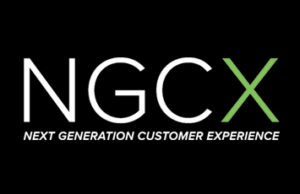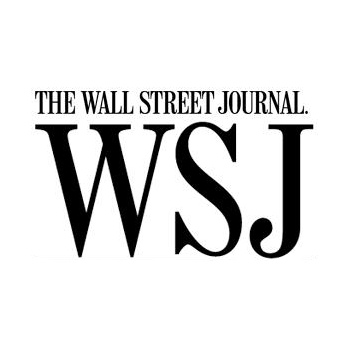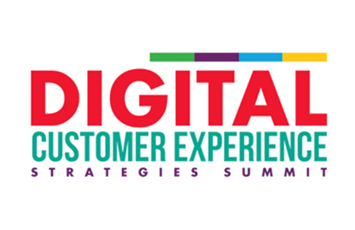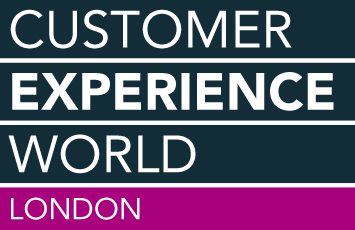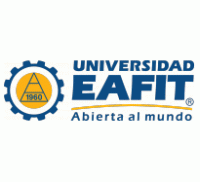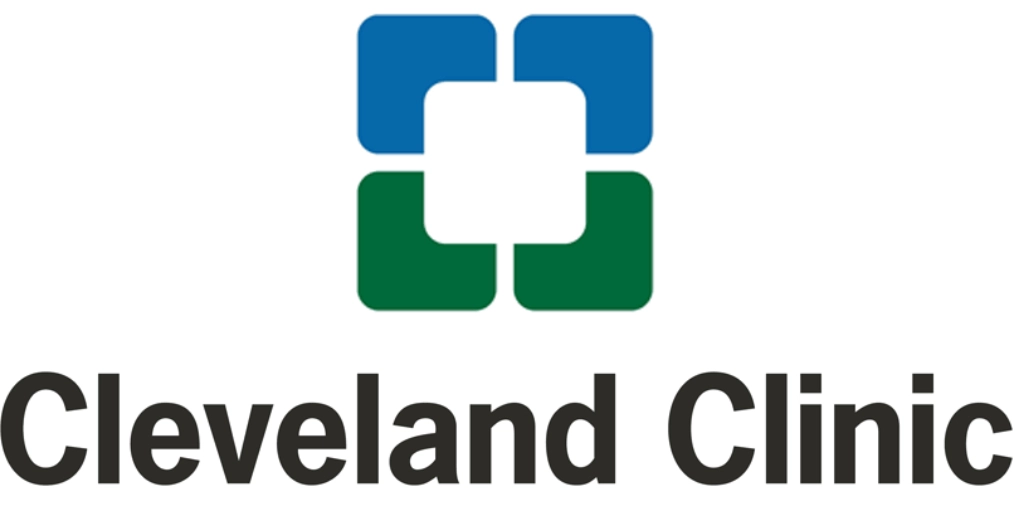 After doing quite a bit of research...we landed on Jeannie and we struck gold. People were lining up to talk to Jeannie after her presentation because of the way the lightbulbs were coming on for them.
Let's Do Great Things Together
Content Partnerships Include:
Subscribe to The Weekly Win and join thousands in our community receiving insider perspective from our Founder and Chief Experience Investigator, Jeannie Walters, CCXP.