Quality is an interesting word.
We toss it around when discussing products, describing them as "high quality" or lacking it altogether. But what really is the meaning of quality?
According to the dictionary, here is the definition.
character with respect to fineness, or grade of excellence:
food of poor quality; silks of fine quality."

OR

"high grade; superiority; excellence:
wood grain of quality."

OR

"native excellence or superiority."
Why discuss the meaning of quality on a blog about customer experience?
Well, I'm betting your definition of what quality means to your customers might differ from their version.
As an example, when you ask people what they want from a bank, they often say things like 'security' but they really want convenience. Today's assumption is that if you are a reputable bank, there is good security. So is that quality?
Maybe, but when customers discuss a "great" experience, they often mention things like convenience, communication and feeling "cared about" by their banks. So what's the definition of a "quality" customer experience for these banking customers?
Like it or not, much of what was considered high-quality in the past is what's considered "doesn't everyone have that?" today. That means if you are viewing your customer's experience revolving around the idea of "product quality" then your customers might be viewing it as "I like the products, but…"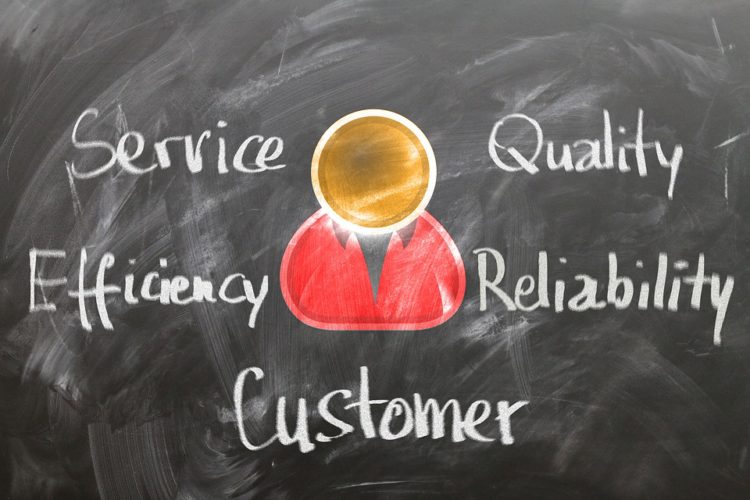 The trap we tend to fall into repeatedly is considering what we ASSUME is important to us as brand marketers, digital experience designers, or customer insight directors within an organization is what's important to the customers we think we serve. Defining an experience around a product being "of high quality" is that type of thinking.
When you start identifying this type of thinking in your own organization, I challenge you to ask a few questions.
1. Who the heck cares about your product?
Seems obvious, I know. But really, who cares? If you answer something like "discerning moms/gamers/foodies who care about quality" then you are already way off. They don't care about your product. They care about what they can do with your product. Stop writing a storyline about a thing. Instead, listen for the stories your customers already have, and where your product might make their stories more interesting.
2. Why do you think yours is so much better than the competitors?
This is where we really love to drink the Kool-Aid internally. "We were the first" is not a good answer. "While the others are less expensive, we really feel ours is much higher quality." This answer might sound better, but really, what does that mean? If the product is great but getting help is painful, then is that real quality??
[Tweet "…much of what was considered high-quality in the past is what's considered "doesn't everyone have that?" today."]
3. How do you keep up with what quality means to your customers?
Like it or not, your competitors are setting expectations for your customers. Not just your competitors, actually, but Uber and Amazon and all the juggernauts in customer experience. Your customers are no longer impressed with quality if they can't get this on-demand, with real-time updates and voice-controlled commands. Quality is not necessarily fine Italian leather if I can't custom design my own handbag online.
Quality is great. But what does it mean? Make sure you and your customers are aligned on the meaning of quality before you claim quality is the experience.