Who doesn't just adore a time-saving shortcut? One of my favorites is the convenience of typing the first two letters of a web address into my browser and being magically transported to the site!
But can you, or should you, take shortcuts with your customer experience?
The problem with shortcuts is that they are often in the wrong areas, leading to shortcomings and a tendency to overlook what really matters.
Based on my own experience and that of many of my clients, I'm offering a few tips to help you save time while avoiding shortcuts you'll regret when it's too late.
Are you taking advantage of these customer experience shortcuts?
Here are a few time-saving shortcuts you can use with little risk of inadvertently creating lousy experiences:
Automate

 

…what you can, within reason.

Use the awesome technology available to automatically reach your mailing lists, send your questionnaires and provide updates. See to it that your customers are always treated like human beings, especially via that automation. A little personalization can make a huge difference.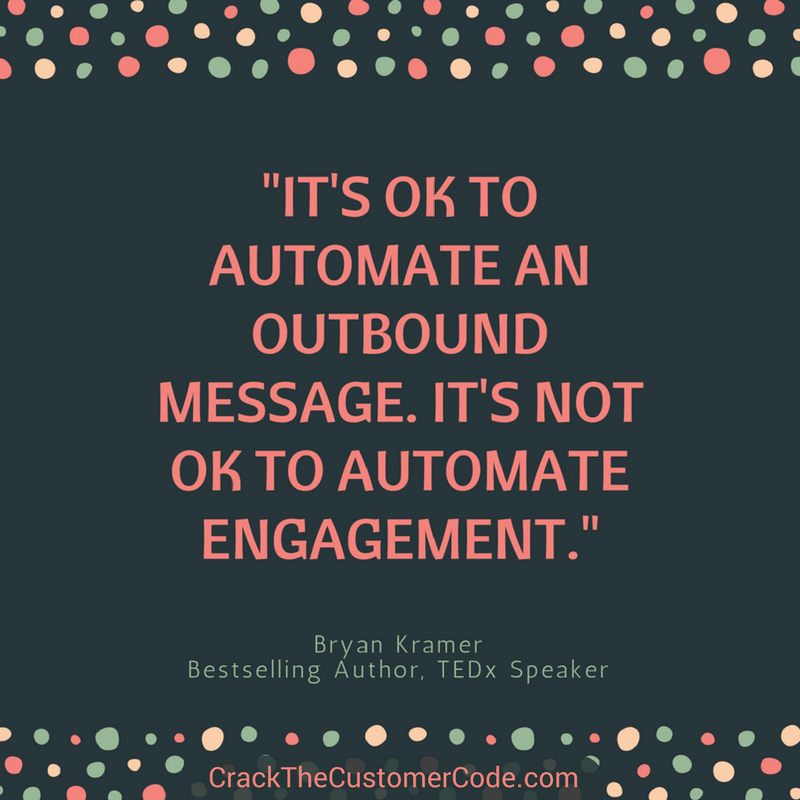 Use text analytics

Searching for mentions and feedback can be like herding cats. Text analytics can help you round them up like cattle. Explore the many utilities that can help you gather the data you're looking for.
Repeat what already works

I don't know why people think it's a crime to just do what works. So what if all the great ideas aren't your ideas? If they have proven successful, keep rocking it!
What shortcuts should you avoid?
If need to save time and resources, these are the last places you should go looking for a quick fix:
 Team-building

Your staff, regardless of title and responsibilities, have  the most profound effects on the experience your company creates for customers. Don't cut corners with the process, rush through training, or try to rationalize recruiting lousy employees.

If you cut corners here, your customers and the rest of your team will suffer along with you.

[cl-ib image="18055″ size="full" title="Review: The Service Culture Handbook" desc="Service culture is the holy grail for many organizations. The Service Culture Handbook by Jeff Toister breaks down the magic behind amazing company culture." link="url:http%3A%2F%2Fexperienceinvestigators.com%2Fhow-to-unlock-your-outstanding-service-culture-for-good%2F|target:_blank" easing="easeInOutCirc" bgcolor="#232323″ ratio="2×1″ align="right" width=""]
 Content creation

Don't waste people's time.

If your newsletter is automated wonderfully, personalized and sent at the perfect time but is made mostly of duplicate content, or just plain crap, nobody will appreciate it. And if your marketing context is not worth taking the time to read it, trash it and take your time writing new context that truly captivates and informs your customers.
 Experience testing

Test, test, and test again.

If your inside-out view of the process is peachy-keen, don't it always works that way from the outside in. Test your processes as often as possible and from as many different customer perspectives as you can think of to make sure you find all of those customer process road blocks.

Shortcuts are important to help us spend the bulk of our time and resources growing our businesses, innovating,  and developing meaningful relationships with customers. Where do you think it's safe to take shortcuts?