Touchpoints aren't what they used to be.
There was a time in our history when touchpoints were…finite. We could list them easily and agree easily to what they were. The list might have 5-6 things on it for a sophisticated organization. When asked, 'how does a prospect or customer interact with your brand?' a brand team might list something like the following.
advertising
signage
in-store interactions
packaging
customer service calls
This is WAY oversimplifying, of course. But you get the idea.
Then came the brave new world where we live today.
Now, I dare you…try it. Try listing all the touchpoints where your brand interacts with your customer.
Traditional advertising
SEO – paid
SEO – organic
Yelp/Google reviews
Facebook branded page
Facebook product usage community
Twitter
Instagram
Customer Service Calls
Customer Service Chats
Invoices
In-store experiences: kiosks, price check, etc.
Employee interactions
I'll stop at lucky number 13! These aren't exactly how you or I would define them every time, but again, you get the idea.
So what should today's customer experience professional do about all these touchpoints? It's not a matter of just recognizing the list.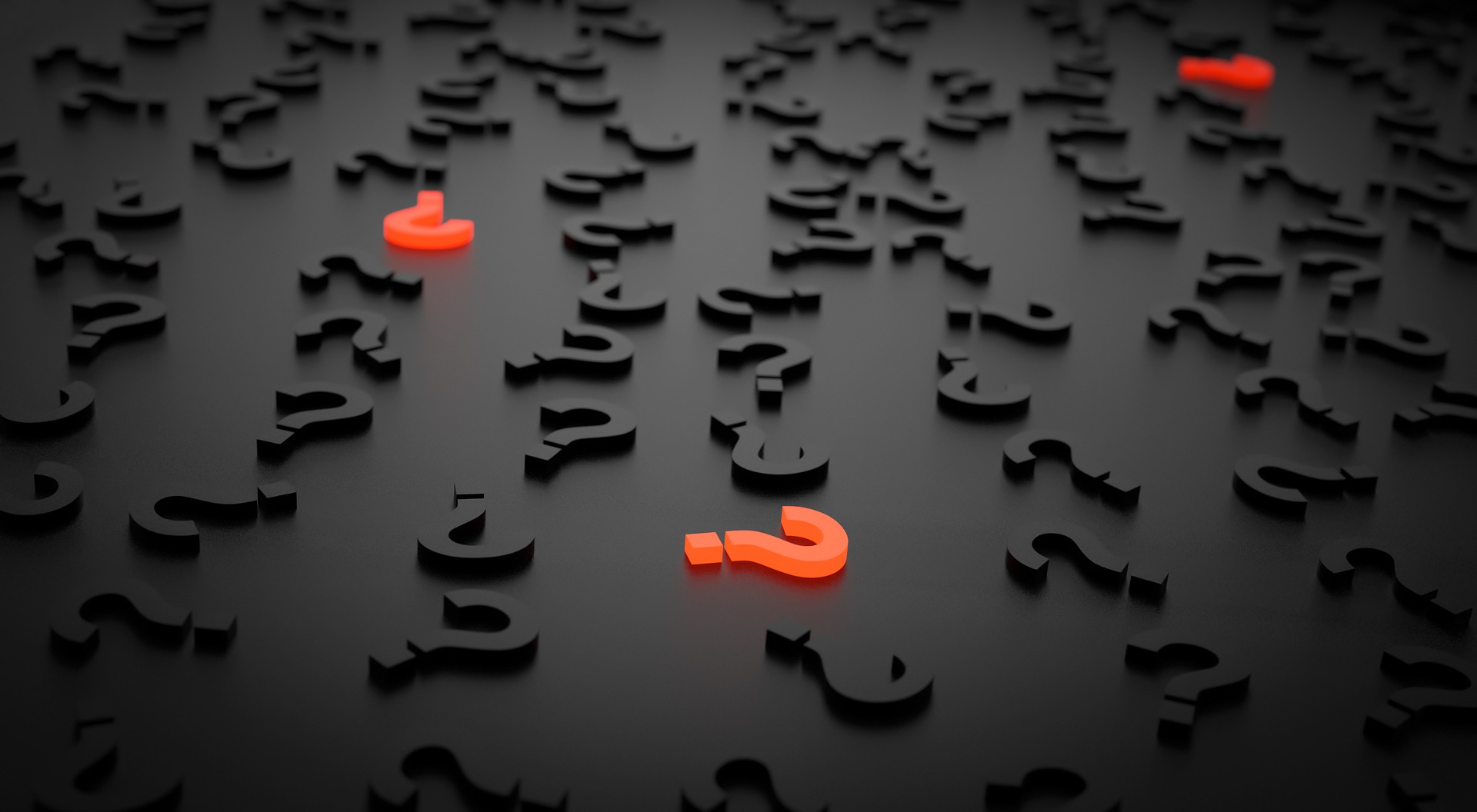 It's a matter of owning those touchpoints.
Yep. Owning the never-ending list is part of the customer experience professionals role now. And there isn't much that's simple or straightforward about it.
How can we take on the impossible list of touchpoints?
By focusing on the customer.
Many organizations who claim they are customer-focused are still operating from a product-focused environment. They are adding steps in their processes for things like alerting their customer service groups when a product update occurs, but they aren't really thinking about what's most important to the customer.
We need to move from the inside-out to become truly customer-focused and rein in these tricky touchpoints. We hang on to what's not working because it's ours!
[bctt tweet="Many organizations who claim to be customer-focused still operate from a product-focused environment." username="jeanniecw"]
I was just listening to a leader lament about how they were paying several people on their technology team to keep up with programming for the social media direct channels that customers are using, but they had forgotten to invest in the very people they needed to answer those inquiries. So his team had become the defacto group to try to keep up with these touchpoints.
Meanwhile, customers were already frustrated because so many touchpoints were promoted, but not really used, by the organization. They might be great channels, but they become frustrating touchpoints for the customer.
Knowing your channels and touchpoints and processes is not enough to save you from a customer who still can't find what they need. Building your touchpoints around one product or service isn't enough – you have to know the whole journey!
I know, I know. Some of you are already thinking, "but we don't have the control we need! We can't touch the digital touchpoints because those belong to the digital team. We don't have a say in how customer service chats are handled, because that's the contact center team."
But…that's my point. We need to find a way to build bridges between these touchpoints on the inside so we can help our customers across those bridges on the outside. Even if we don't have full control, we need to reach out and share what's actually happening for the customer so we can make smarter decisions and more informed choices.
You can do this!
Keeping stock of your touchpoints and using that list to make a difference is a lot of work! But your customers will thank you if you remember to do these things:
Understand the touchpoints in the context of your customer's journey, not from your organizational view
Think about what matters most to customers in those moments
Take responsibility for what's really happening and how it makes customers feel
Change or eliminate touchpoints that aren't working for the customer's benefit
Build bridges between the touchpoints and the people who have the power to change them
I hate to say it, but it's up to us, as the customer experience professionals we are, to do this. It's up to us to advocate for the customer, not the product or the touchpoint or the department. We must speak up on behalf of the customers.
We have to find ways to know and support how our customers are traveling between touchpoints, and not the other way around.