Asking customers for feedback is generally easy, but asking questions that spark action is not. And every customer's journey is different, so why ask every customer the same old questions? Neat piles of similar responses look pretty in reports, but there's only so much action you can take from there. When you tailor your questions for different situations, that's where the valuable "A-HA!" moments come from.
In part one last week, we talked about how to uncover valuable insights when a customer:
Seems satisfied but not enthused
Acts like they may be leaving you
Has defected to a competitor
Is delighted with your first project
Seems genuinely engaged and loyal
Here are 5 more ways to ask for truly actionable feedback from customers.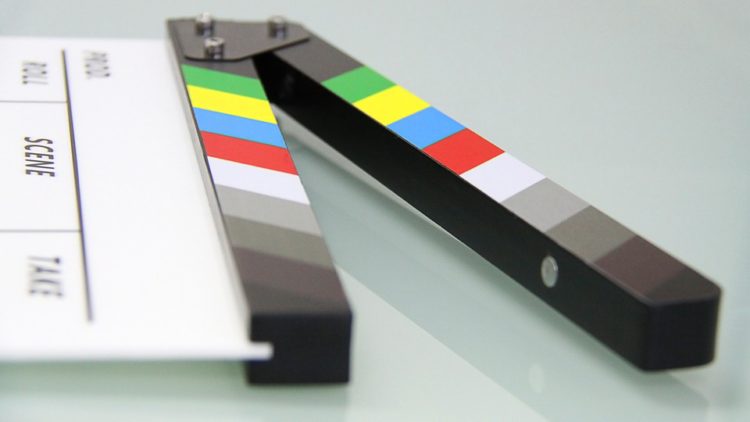 6. If your customer seems frustrated with how things are going
Ask: "What would make it easier? Name anything."
Help your customer remove the limitations and consider ways to help you help them. Often, we assume certain things can't change and accept the frustration that comes along with them. If we remove those restrictions from our thinking, we see much more potential for improvement, which is liberating and empowering.
7. Reward your superstar employees.
Ask: "Who serves you best here?"
If there is a superstar among you who helps your customers stay loyal, this is a great way to find out.
Bonus tip: If the customer answers with just a name and no more information, that means this person is best of the "satisfactory." If the answer includes sincere superlatives, details about WHY this employee makes a great impression, or requests for you to "hire more" like him or her, that tells you this employee is a valuable asset.
Pay closer attention to what your superstar offers to customers and replicate as much as you can. And don't forget to reward them for a job well done!
'Get the truth when you don't necessarily know what truth you need to hear.' - @jeanniecw
Click To Tweet
8. Ask specific questions about processes.
Ask: "What can we do to simplify the billing process?" or "What should we do to make it easier to sign up?"
Specific questions help us think in a focused way, and lead to a lot of information you won't be able to gather with "what can we do to improve?"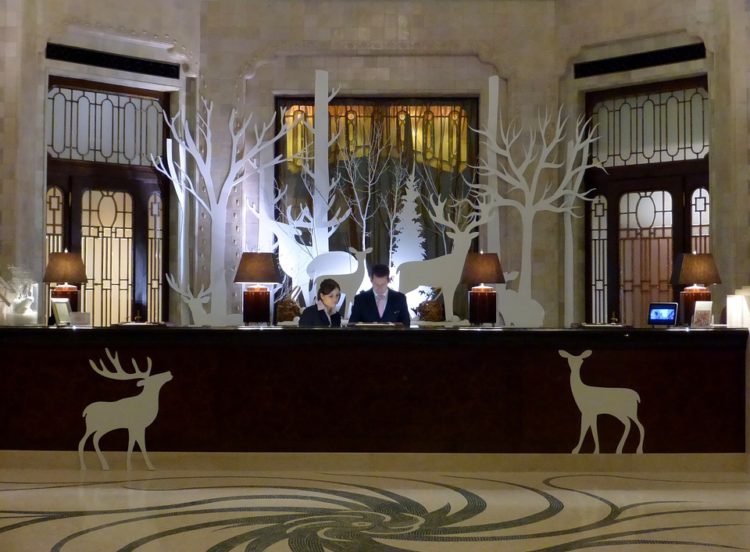 9. If you have a storefront or a front desk
Ask: "How were you welcomed today? Were you offered assistance/refreshments/instructions?"
The reception we get as business owners is typically different than what our employees and customers get. Ask about it and see what sort of response you get. "She was excellent" or "Toni helped me find just the right solution" is very different than "it was fine." Read between the lines.
10. Finally, ask this one early, often and repeatedly:
"Are you getting everything you need from us?"
Give your clients, customers (and as a bonus, your employees) the room to say when things could be better. Not only that, but it allows you to say "I'm sorry" or "I appreciate your honesty" in a way that's not too late.
Question Everything & Everyone!
It's how you get the truth when you don't necessarily know what truth you need to hear.
People, in general, are friendly. We like to make people feel good, and therefore, don't always feel comfortable giving honest feedback. Look for as many ways as you can to open that door. You'll make astounding improvements as long as you keep listening! What questions have you used that provided actionable responses?
---
Free guide: Gather feedback like a pro!
We worked with Clicktools to create a free guide with 5 bonus questions plus more actions and insights! 
The CX Expert's Guide to Asking Survey Questions that Drive Change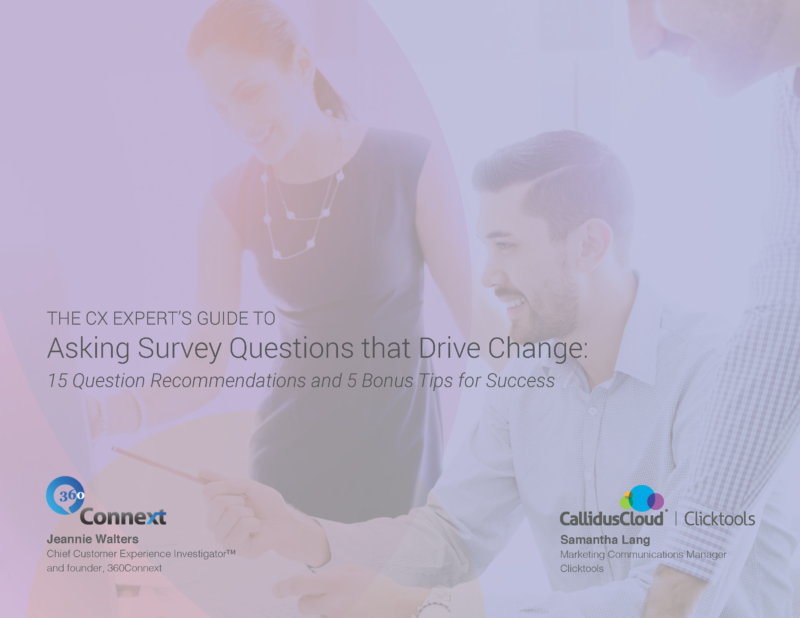 ---
This post was written for, and a version originally appeared on the Clicktools blog.