Brands need to keep innovating.
To stay ahead of the market, they need to offer the "what's next" to stave off the competition.
Innovation is about responding to the market, anticipating needs, and using a little magic to appeal to customers.
I often wonder about the companies that don't innovate. And then I remember some of the ways I have witnessed executives and even entire teams talk themselves into a circle of logic where they refuse to apply common sense.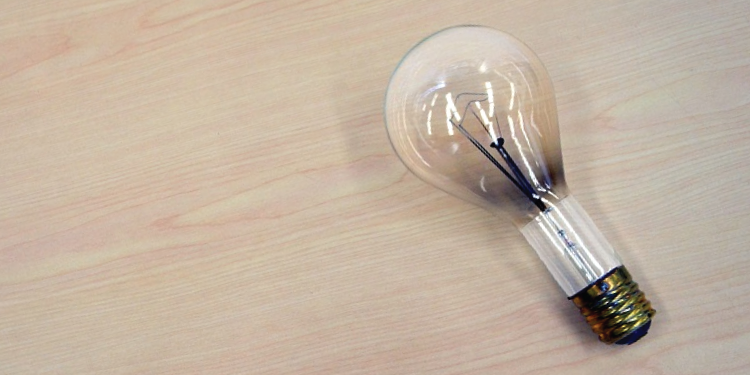 Consider this sad but perfect example:
In one such case, I heard a very impressive digital designer talk a room full of insurance executives into not allowing a site map on to their site. It was in those early days when websites and "going online" for anything, let alone commerce, was nascent. Each and every website was still pretty much a different creature. There were no "best practices" to lean on or even standard ideas like menus or consistent navigation tools.
The site maps, while rudimentary, were important for those new users who just wanted to know how the heck to find what they were seeking. And yet because this designer felt that his design "shouldn't need a site map," the execs bought into it. They bought into it because…the designer insisted his design was "enough."
I remember looking around the room in disbelief. I kept asking questions like "what if the user just wants to know where to go, without going through the whole site?" Well, the whole point was to "force" customers through the entire web site! If they see all we offer, they'll surely love us more!
They believed they were innovating around a new experience.
This is not innovation.
When you're viewing things solely from the needs and wants of the organization and ignoring what the customer really wants, it is not innovation. It's just bad logic.
The best innovation comes from a mix of common sense, curiosity, and sometimes, dumb luck. The very best innovation includes customers in the process. We can learn a lot about what they want by asking them, watching their behavior and considering how the world, and not just your specific market, are changing.
Next time you feel stuck, I encourage you to shake off the cobwebs. Consider innovating with a fresh perspective and ask yourself these questions:
1. Why are you innovating?
Do customers really want what you are imagining? Will they still want it when it's finally released?
2. How do you know what customers want?
When was the last time you asked them, in their own words, what they want from you next?
3. What do your customers expect from the world?
It's common to hear "we're all competing with Amazon" because they are setting expectations for ease and convenience for your customers, whether you know that or not. But what other brands are setting those expectations? Tesla? Uber? If you aren't yet offering the same on-demand and easy experiences for your customers, they are starting to look around for those who will.
[Tweet "The best innovation comes from a mix of common sense, curiosity, and sometimes, dumb luck."]
Your customers need you to innovate.
And they want to be blown away with new upgrades and approaches to old problems. But innovation means understanding not just what customers want next, but what they already want now. Do you know what your customers are seeking in the future? There are no crystal balls here, but there are ways to avoid the common pitfalls of those companies who don't innovate.