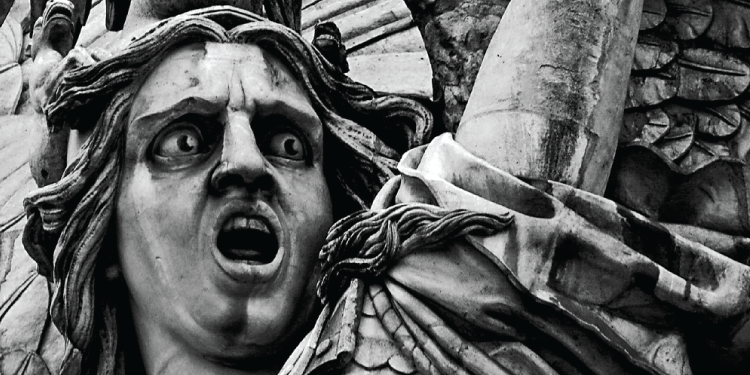 Customers don't care who owns what part of their business, but organizations often do. This conflict leads to customer frustration and decreased loyalty.
Think about it. Your org chart most likely is split into what the business sees as logical groups. Marketing might include web site teams and digital marketing departments, but probably doesn't include recruiting. This makes perfectly logical sense on an org chart. Right?
Customer challenges come in many forms.
When a B2B customer is trying to determine who to call or what to do, the first line of defense is often sales. These are the earliest relationships formed, and for a B2B customer, their "guy" is who they think of when they know they need to call someone. But what happens when the business is moved to the accounts department?
We like to discuss things like "prospect education" and "customer redirection" in businesses. But essentially what we mean by those terms is getting the customer to operate the way our business does, not the ways they want to behave.
If you don't consider customer effort as a truly important part of the journey, then you're not thinking of your customers.
In some cases, Customer Effort Score (CES) is a better indicator of loyalty than Net Promoter Score (NPS). If you don't know how a customer would rank their ease of doing business with you, then you might already be in trouble.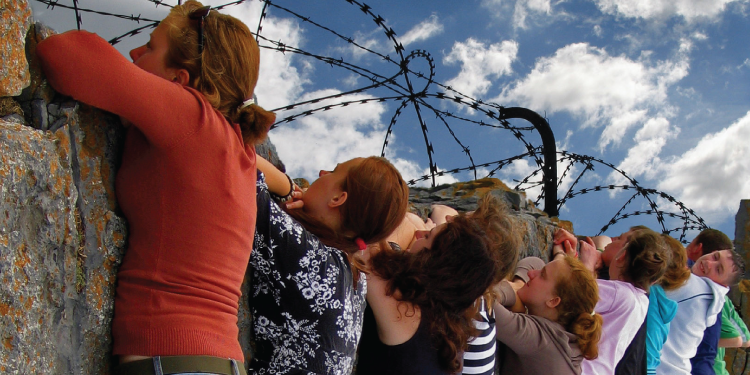 Here are a few ways your org chart can get in the way of a great B2B customer experience.
1. Most issues brought up by customers in your organization start with whose responsibility an issue is internally.
These discussions usually sound a bit like this.
"I thought marketing was handling that."
"They were. But now it's in accounts. But the customer called sales."
"What did they do?"
"They told the customer to call support. That didn't go over really well."
"Well check with accounts, but you may have to loop in marketing because I think originally that was their project."
The customer does not care who owns their issue. They just want issues resolved!
2. Innovation is "owned" by one part of the organization who doesn't have any contact with customers.
I've witnessed leaders bragging about their innovation labs and creative geniuses who are sequestered away in some cool part of the office. They move their whiteboards around bean bags and come up with amazing ideas in their bi-annual hackathons.
But they don't know who the customer really is, or what they're dealing with, simply because they never interact with them.
'...they don't know who the customer really is...simply because they never interact with them.' Read more: https://experienceinvestigators.com/customer-centric-culture/org-chart-b2b-customer-nightmares/
Click To Tweet
Make it a key part of any role to interact with customers. This can be through observation, listening to some customer support calls, or just calling a couple people a month. It's incredibly enlightening and often overlooked.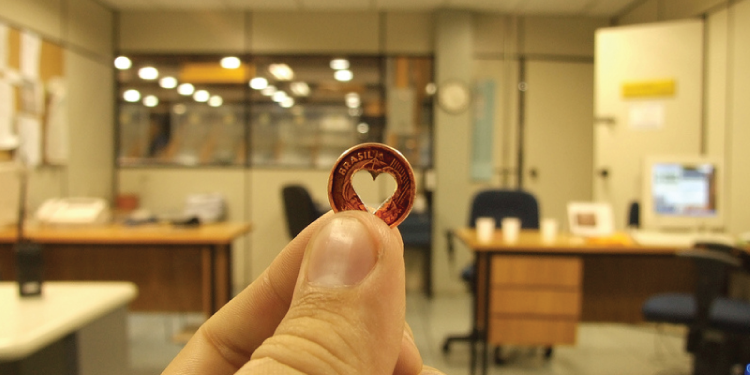 3. The C-Suite is concerned with revenue, but doesn't see that as connected to the customer experience.
C-level executives often have way too much pressure to achieve really challenging goals around revenue, acquisition, and other important business metrics. They become obsessed with daily dashboards detailing what number went up .2 percent and what number went down .1 percent.
Living in that world, where the org chart clearly shows who is responsible, means it can get challenging to see the forest for the trees.
If there is a customer champion in any organization, it should be in leadership.
But how can they truly get to know their customers and what they want if they are only looking at metrics all day? The C-Suite has to understand and appreciate what customers are dealing with in order to make the right changes within the organization.
B2B customers are still people. They need less effort, more understanding and definitely more appreciation in today's world.
Image credits: left-hand, Giuseppe Bognanni, giumaiolini via Creative Commons license