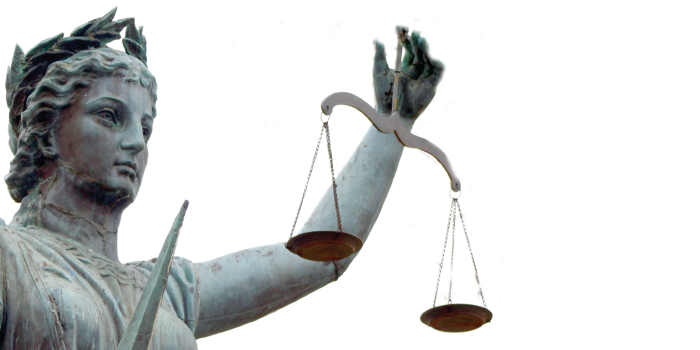 There are plenty of legal risks that could become serious problems within your business. These legal risks include many points that relate to complaints about misrepresentation or items that are not working as well as possible or even issues relating to injuries and other common threats.
It is clear that people are often going to take legal action against you if they feel that you have not taken care of them the right way or if you are mislabeling your work in some manner.
These problems can be serious issues! But if you understand what you can do with regards to customer experience insights, it might be rather easy for you to get the most out of any kind of customer experience plans that you want to follow and use.
1. Respond to customer queries as soon as possible.
If a customer has a very serious problem with what you have to offer then you will need to get in touch with that person as soon as possible. This is especially the case if that person is accusing you or mislabeling your items or claims that your items caused some kind of harm.
You can always look around your social media pages or through any other feedback avenues you use to get details on whatever is open.
You need to respond to problems as soon as possible so serious issues can be resolved as desired. The last thing that you would want to get out of your business is a serious legal issue because you looked as though you were ignoring a serious problem for a while.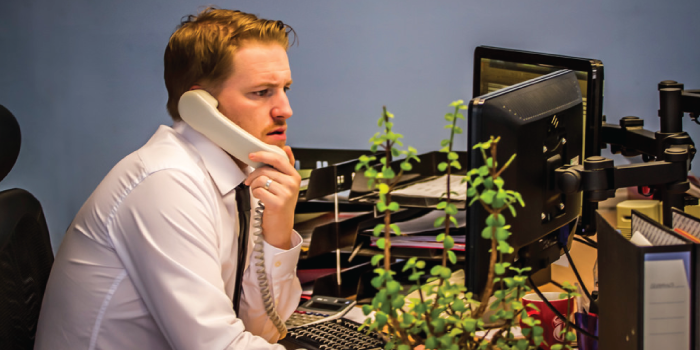 2. Move urgent comments to specialized departments.
Any urgent comments that people have must be moved over to legal departments within your business. Developing plans to help with correcting different issues that might come about can really do more to your business as it will be easier for you to get more out of the responses you need to give out.
The legal department will take care of issues relating to injuries, misrepresentation and other serious issues. The customer service department should be used for more everyday issues that may be more likely to develop within your business.
3. Offer proper mitigation solutions.
Mitigation solutions typically refer to the things that you will use in order to respond to any problems that customers might hold. You can use these solutions to remedy any queries or issues that customers might hold. This could work with many plans for reimbursing customers for any losses that might have come about over time.
4. Review the source of the issue.
Many customers are going to talk in detail about the problems they might hold. Sometimes you can use their insights to get a closer look at how such problems might have come about. This information may give you a little more control over what you want to say. This can really work wonders as you'll give your business a better idea of how to spot certain problems.
If you review the source of whatever problems clients might have, it's easier to fix these problems. Identify key words relating to things like faulty practices or products that are not working properly, and compare them with what you had originally planned.
Use this data to figure out the right solutions for remedying the issues that you might have at a certain time. This gives you more control over whatever you want to use and prepare as needed.
It's vital watch for the legal risks that can come about when it comes to taking care of customers. If you understand the right insights for taking care of such risks, it should not be too hard for your business to thrive and grow over time.