So content is king, right?
Or is it context? What about the once and future king, conversion?? Content continues to be a driver for smart companies who want to attract the right prospects, market to those who want to buy and eventually convert those prospects to sales! Yee haw.
Inbound sales and content marketing are here to stay.
Content as a marketing tool has been around for a while, but it's a different world than it was in the 1990's, when offering content to prospects really took off. Now, content is simply part of the customer experience. Customers simply want you to help them.
I'm a bit dismayed, however, with who is leading this conversation. Marketers and strategists have a lot to say regarding what kind of content you should be offering in your customer lifecycle. Much of what they advise is smart, focused on when and how to offer calls-to-action to help those looky-loos become full-fledged customers. Content is absolutely part of the marketing and sales cycles in today's world, but what about the rest of the customer journey?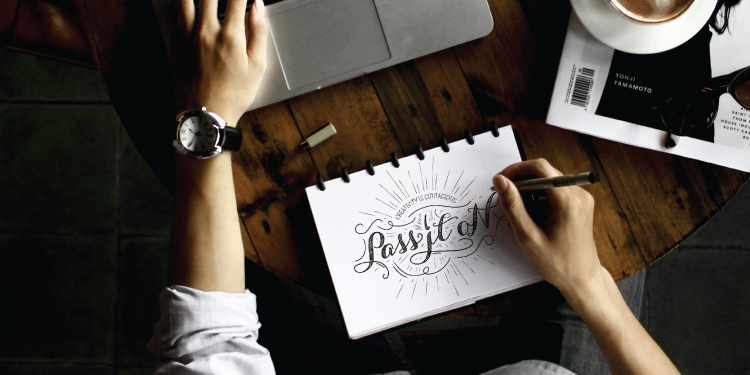 What if you considered your content as more than a sales tool?
There are questions your prospects have again and again during the sales cycle. Then your customers have questions at each part of their journey. Sure, you can take the straight-forward approach of a simple "Frequently Asked Questions" section on your site, or you can think a little bigger.
Where in the customer journey do they have specific questions?
How can you proactively reach out to help them?
Think about the owner's manual that comes with a new car. They are robust and offer a lot of useful information, if only the owner would read it. Why not have a proactive way to reach out to new owners, and offer them just the content they need at that time? Car manufacturers could send tips about programming the clock for daily savings time a week or two before that time change.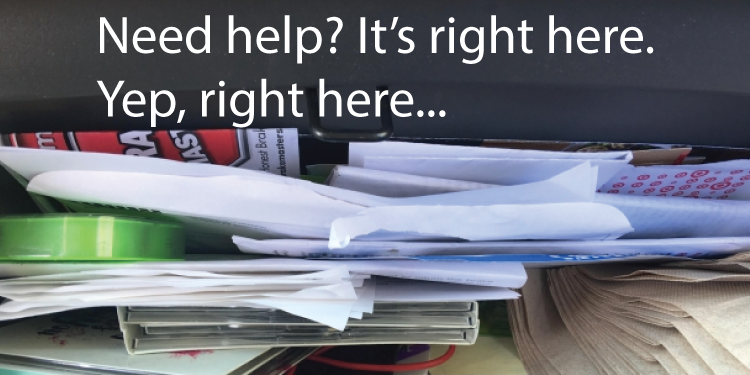 They could reach out in six months and remind the owner what those maintenance lights really mean on the dash.
The possibilities are endless and the customer would feel cared for and informed at just the right moment.
Where in the customer journey are customers known to be dissatisfied?
How do customers feel right after there is an auto-renewal? Too many companies never find out. They take the annual fee, send a "thanks for being a loyal customer" email and forget about the customer until the following year. Many customers feel surprised or even worse, tricked, if they don't feel their subscription or membership is not providing value.
Smart companies will consider proactively reaching out prior to the renewal date to remind the customer and also provide some extra value. "Thanks for being a customer" isn't super valuable to the customer. It's nice, but it's really about the company. A simple message of "Here's what some of our most successful members do in year 2" can go a long way to provide real value at the right moment in the customer journey.
Are there ways you can consider your customer's journey and how your content either supports or suppresses the experience for them? Are there ways you can align your content marketing with your customer experience? Consider ways to provide value in ways that make customers feel cared for, and not always sold to.