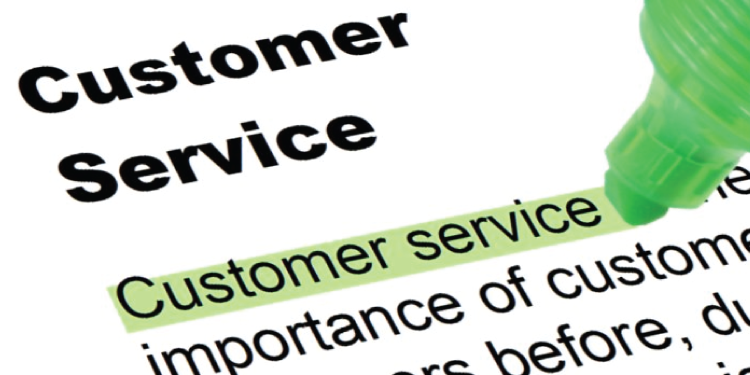 Heads up …when it comes to customer service, certain (painful) truths are universal.
Customer service is such an important part in keeping people coming back to your business, and the specifics of your product or service don't really matter. Even as technology advances, some frustrations are still not being addressed as well as they could.
The following comments are things your customers are saying…we hope you're listening!
1. I'm on your site now and I don't have time to wait for a response by phone or email.
When a customer is on your website…congratulations! However, research has found that 89% of customers stopped doing business with a company because of a negative experience so don't let this interaction contribute to that statistic. Data shows that people prefer live chat or live video chat, while on your website, to answer their questions while they're top of mind.
2. Ok, so you don't yet have live chat. I still don't have time to wait, so at least, don't make me wait on the phone.
Use "call backs" to allow customers to leave their information and give them an approximate time they can expect a response. If they elect to stay on the line, don't have them input information while waiting, ask them to repeat it again when a rep gets on the phone, and AGAIN if they get transferred to a second person for help. Record it and pass it along. This is one of the biggest pet peeves customers mention about waiting for help.
3. If I contact you for information, let others in your company know about it, so I get an answer as quickly as possible.
Make the cross-channel experience smooth for customers. If they asked you a question through email, add that information to their record. If they get tired of waiting and they call, you should be able to anticipate why they called. Part of the challenge of being responsive is a quick flow of information between communication channels. Customers expect that you are optimizing all your resources to better their experience.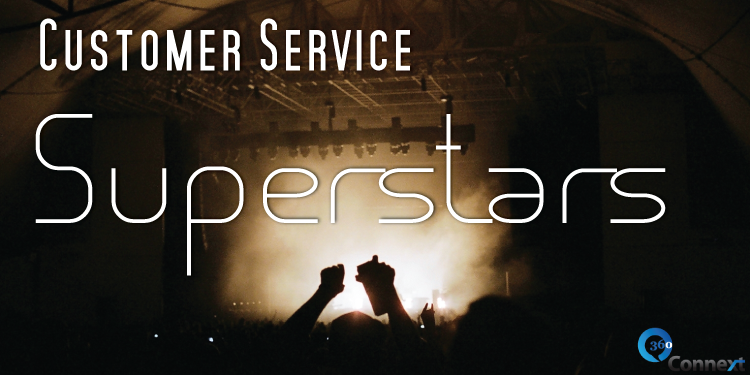 4. I need you to put me in contact with someone who can make the decision I need.
Train your staff to be able to make an exception, when needed. If only call center management has that authority, make it a quick transition. If it absolutely can't be now, let the customer know and give a timeframe as quick as possible that's also achievable so you stick to it. Contact the customer by their chosen method to give them an updated response time if it takes any longer.
5. I use my phone for everything, so if you want me to find you, be mobile.
Mobile devices are becoming the primary way more customers, especially younger ones, research and buy products and services. Add apps optimized for mobile devices, so they have a quick and easy way to find, interact, or contact you when they want or need to.
6. I want my experience more personalized.
A genuine thank you, using the customer's name, when wrapping up an inquiry is the simplest way. Let them know about your loyalty program and give them some free credit to get started. Offer something for a referral such as valuable information (for a service) or a cross promotion with another business. Recognize them in social media (get their permission). Use your call center analytics to anticipate what an individual customer may want and need of your products/services and tailor your interactions so they feel you are paying attention.
7. I'm busy so don't contact me without a really good reason.
If someone uses your product/service, they only want to hear what they need to know (a change in schedule, billing, emergency, etc…) or something that is focused on them (a discount or a new loyalty program.) While you need their opinion in order to make some decisions and hopefully, improve service, be mindful of their time. Send the exceptional email, provide a link on your website or social media site, and a phone number to call.
[Tweet "Contact should always be customer-focused and provide ways to respond that are easiest for them."]
Yes, customers expect that your business is all about them.
And ultimately, it will be the businesses that optimize the customer experience that will come out on top. That doesn't always mean a big outlay of cash for extra services. Usually, it means focusing on what customers need, and streamlining your resources to meet that need. For more information look for companies that specialize in contact center solutions, like Kova Corporation.
For those wishful customers needing great service, end their pain and frustration and you'll have them singing your praises instead!