I'd hope by this point anyone reading this blog understands that my passion for customer experience is a holistic one.
I don't believe one aspect or theory or channel is the "right" way. I believe it takes a measured, consistent examination of what is working and what isn't across all channels to really deliver a superior experience that leads to better results.
It's not unusual for me to work on projects that are almost exclusively about user experience. Companies provide goods, services, communities, feedback and more via online channels. And yet, even when they focus on their website as their "main" (or exclusive) channel to connect with customers, they ignore what is really happening.
Here is a partial list of the offenses I've encountered recently:
1. The phantom shopping cart
If you'd like website users to BUY, then please make it easy to do so. The shopping cart shouldn't be hidden, buried, or otherwise hard to get to. This is often true when you are trying to get BACK to the cart. It's vanished!
2. It there anyone in there?
Website users will have questions about your products, your company, or your return policy for shipments to Guam. Some questions cannot be predicted, so make it easy for customers to find a way to contact someone directly.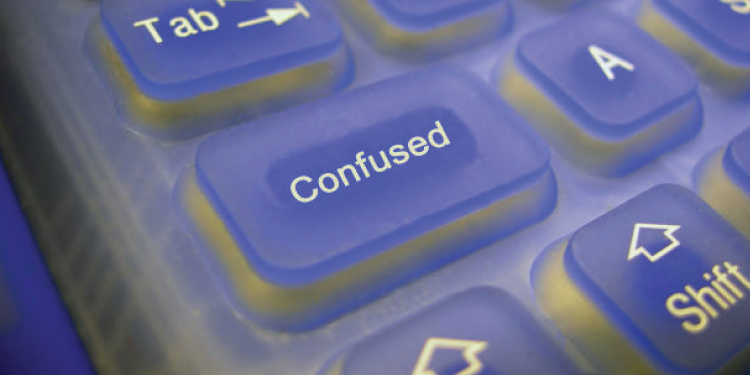 3. Links, links, and more links!
When your blog or your white papers lead users to a foreign land of new windows with various URLs, you risk confusing your audience and derailing the customer journey.
4. Needy forms
If your form is smart enough to ask for my zip code first, then it should be smart enough to figure out my state. Ditto for asking for my time zone listed as "Chicago" and then requesting my country.
5. When style trumps function
I like cool doodads as much as the next gal, but using them for cool's sake is just silly. It's easier to type in the year of birth rather than scroll through a drop down of the last century. It's nicer to refine a number with a keypad than a slider. Think of the USE first, then the design.
If it's a mobile site, then test it on different mobile devices. Figure out what happens when the user is punching a code on a tiny screen while bouncing around on a train.
User experience, like it or not, will always be both functional and emotional.
There are loads of subjective parts to it. Some people will resist change no matter what happens, and others will be screaming it's not enough. However, use should really come first if you actually want people to DO something while on your site.
That felt good. Now it's your turn to vent: What are your pet peeves with website user experience?