I heard this question while speaking to a group not too long ago. It's a great – and surprisingly complex – inquiry.
When I quizzed the group, here are a few ideas I heard:
"The minute someone decides to buy, that's when they become a customer."
"The first time the customer has a problem or question and has to call in or contact a rep."
"When they first look at your web site after deciding you might be a good partner for them."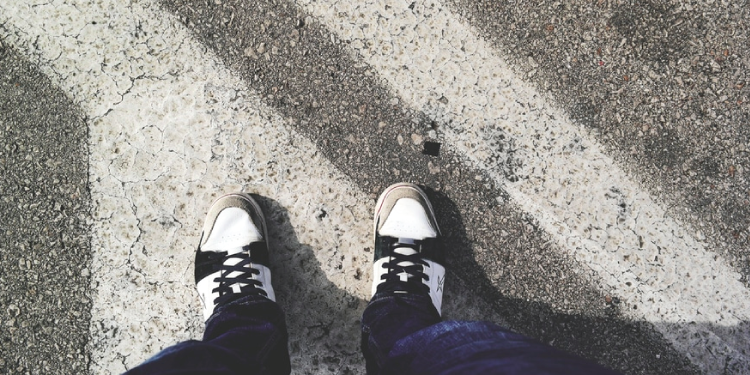 Here's what I think: It already started.
When?
Before.
Before he checks out your web site on the recommendation of a friend.
Before she calls to ask about your rates.
Before they have a problem and need customer service.
Before they type in the first keyword search trying to solve their issue and see your company listed in the results.
Your customer experience has already started.
Are you sure you understand how your customers are first experiencing your brand? Take a step back and think:
Who refers us? What do they say?
How do our "front doors" – actual, phone, web, direct mail, advertising, social media, etc. – appear to those who don't know us?
How do we engage with people seeking to find solutions to problems we solve? Do we answer them via social media? Do we rank high enough in search?
What happens when we welcome someone into our experience? Do they feel valued?
It seems so obvious – but digging deeper most of us have no idea when our customer's experience truly starts. The best companies are just like people. They are who they are all the time. They are authentic, no matter how they are discovered or introduced.
Think back to some of the ways you discovered a company or brand. What were some of the unusual ways your experience already started?