Your customers are already evaluating the experience you are delivering. And they're making decisions because of it. 89% of customers will decide based on customer experience in 2016.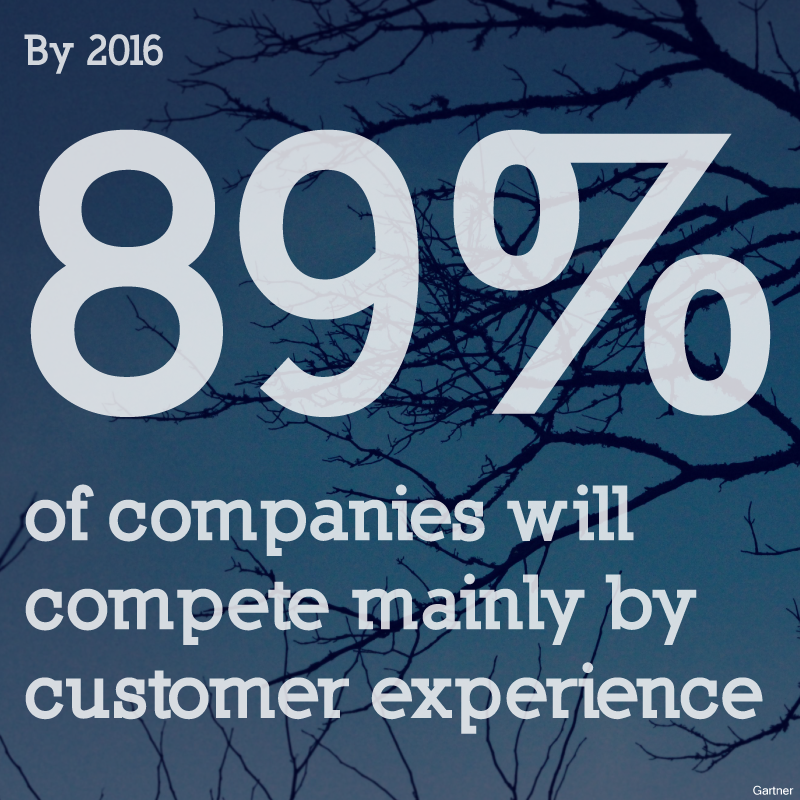 How can you create a better customer experience now to compete in this changing marketplace?
1. You need to understand the customer journey of today.
You can't improve on a process you don't really understand. If you assume your customers are happy, it's time to consider what might be a hard reality. Get to know the journey they have today.
2. You need to understand what the future holds.
While we discuss mobile experience as the second coming, your customers are already considering new ways to shop. Do you know what the next ways will be for your organization?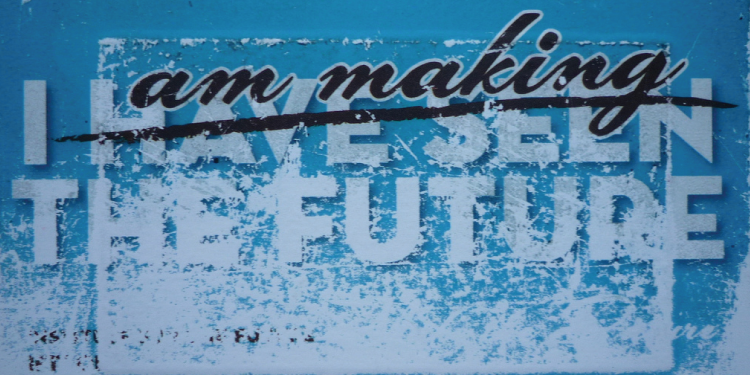 3. You need to understand why it matters for your company.
If your brand promise is "to be the best" and your mission is "to deliver shareholder value," your customers are left out. Understanding your customer experience mission translates into everything customers experience with your brand.
4. Leaders need to get ready to lead.
Customer experience is sometimes tricky terrain to traverse. Looking at the long-term results instead of short-term outcomes means bucking the trend of all data all the time.
5. But data is a big part of the equation.
Big data is big because it shows us how the small stuff matters. Do you understand where data intersects with your customer experience?
---