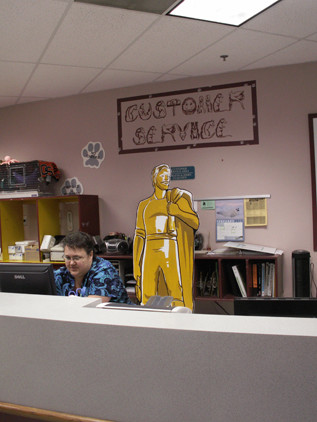 Customer service. It used to be a specific thing.
It was the desk with the curvy cursive letters above it in the grocery store. Then it evolved into the toll-free number for issues with package delivery. Then it became the click-to-email link at the bottom of websites for technology.
The customers acted. Then organizations would respond. That was the implied agreement.
But now, in the world we share with robots who automatically vacuum our houses and intrusive phone calls from recorded (and not quite human) perky representatives, customer service is either everywhere or nowhere, depending on your outlook.
Customers now expect service to be there. Now. Organizations now have to live up to those expectations in a 24/7 and ever-connected globe. And the customers are challenging those expectations.
Here are a few ideas for how to keep up with the demand for 24-hour customer service, even if your organization is made up of people who require things like sleep and family time and coffee breaks.
24-Hour Customer Service Solutions for Those Who Need To Sleep
 1. Review your customer journey and prepare for the most likely service situations.
Mapping out your customer's worst day will help you see the likely places for service failure. Don't focus on the ideal situation when everything works. Think about the customer entering the journey grumpy and frustrated, then consider if nothing works. It's a powerful exercise that highlights just what can go wrong. Prepare for them with better training and proactive communication.
2. Embed your service.
Amazon (of course!) is a front-runner with embedded customer service. By introducing the Mayday instant video chat for service on their Kindle products a few years ago, they prioritized service in a way most customers had never seen. Now, embedded customer service is showing up in many places, including live video connections on banking ATMs and even holographic help at airports.
But for many organizations, this might be out of reach. Consider embedding what's most important and where it needs to be for your customer.
Those stickers on your water heater and HVAC system in the basement? Those can be considered embedded customer service. They typically have all the information needed for service, including a telephone number. They are there where the customer needs them, when they are staring hopelessly at a clunking machine, not tucked away in a file folder somewhere. But understanding those water heaters might go kerplunk in the middle of the night means providing service when they call.
If live service isn't an option, provide instructions for what is, like a DIY tutorial on the website or expectations for replies from messages.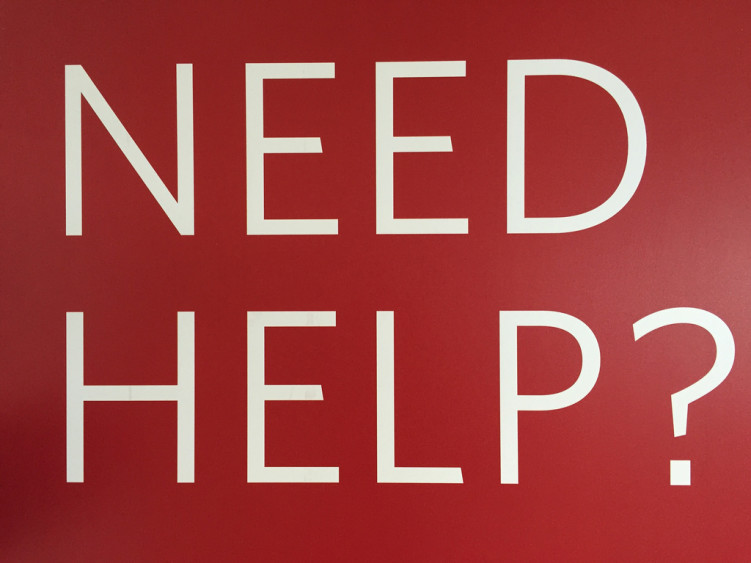 3. Set expectations clearly.
This amazingly simple step is perhaps the most overlooked in customer service.
Clearly providing expectations on how and when to find customer service helps reduce frustration for customers. The best organizations go beyond the simple statement of hour available and provide resources for when customer service centers are not available.
'Don't just tell the customer what they can't do 24/7. Tell them what they can do.' - @jeanniecw
Click To Tweet
Point customers to where they might get the best help, even if that means outside of your organization.
Tech companies tapped into the power of their user communities years ago. Online communities of peers helping one another create resources and help when needed.
The world is changing in really powerful ways.
This means it's your job to keep up with the world and your customers.
---
Image credits: Travel Salem, Arjan Richter, and Scott McLeod via Creative Commons license