Customer Experience Leaders Have a Global Customer Focus
Even after over a decade of helping small and large businesses alike, I still meet leaders who believe that Customer Experience is just about so much call-center scripts or proper protocol around customer complaints.
As you and I both know, dear reader, it's so much more than that.
The best companies, the ones we know as customer experience leaders, adopt a customer focused view to everything. They've identified and instilled the values that matter — not just the process — which gives employees and customers alike a "why" to support the "what."
When customer-focused values are prioritized and communicated throughout your whole organization, you create an environment where everyone can succeed.
But many of the businesses who partner with me via speaking, workshops or consulting are already operating at 110% capacity. If you're a business leader, maybe you're having a good chuckle, thinking, "sure, I'll develop and implement a company-wide customer focus initiative just as soon as I get caught up on the 4,000 other things I need to do."
And it's no walk in the park for enterprise-level companies I work with. Silos make communicating and understanding the customer journey that much harder.
So let's agree that, whether large or small, we're probably not going to overhaul our systems overnight. Instead, let's look at five ways you can encourage your organization to become more focused on the customer — without dropping everything else.
Five (Relatively) Simple Ways to Develop A Global Customer Focus:
1. Share the best stuff!
Think about the last time a specific Customer Experience was brought up in your organization. Was it highlighting something positive or negative?
Too often, the worst-case scenarios are all we hear about when it comes to showcasing Customer Experience.
Companies like Rackspace, however, have learned to highlight when something wonderful happens. Their fanatical recognition of customer service reps who go above and beyond is a crazy example of getting it right.
The Fanatical Jacket (an actual straightjacket) is awarded to the Racker that provides the most extraordinary support to a customer. There is a Wall of Fame with each winner's picture.
Employees get burned out on constant complaints or commands from leadership. Finding ways to recognize those superstars who served your customers is a simple but effective way to connect the dots of the actions of your employees and the customer experience. Do this more often! Catch someone doing right at least a few times a week.
What if your company spread the news about great experiences just as much as bad ones? Everyone throughout the organization can learn from those positive moments.
2. Get to the root cause.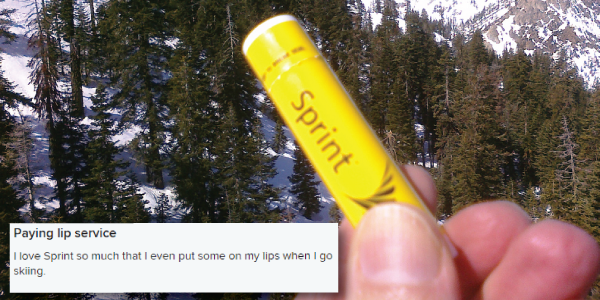 Customer-centric culture is all about being proactive. If customers are complaining about the same issue over and over again, it's not time to come up with a better remediation strategy… it's time to figure out what's really causing the issue so you can prevent these complaints in the first place.
Sprint made a point of doing this and ended up saving billions – that's with a B! – by proactively addressing the issues causing complaints. By digging into root cause analysis and prioritizing solutions, they found several ways to reduce multiple service calls. This is a big initiative but think of the savings by understanding the customer journey a little more.
Don't let complacency win. Don't allow "that's how it's done" to be an acceptable answer. It's simply not.
3. Deputize your ambassadors.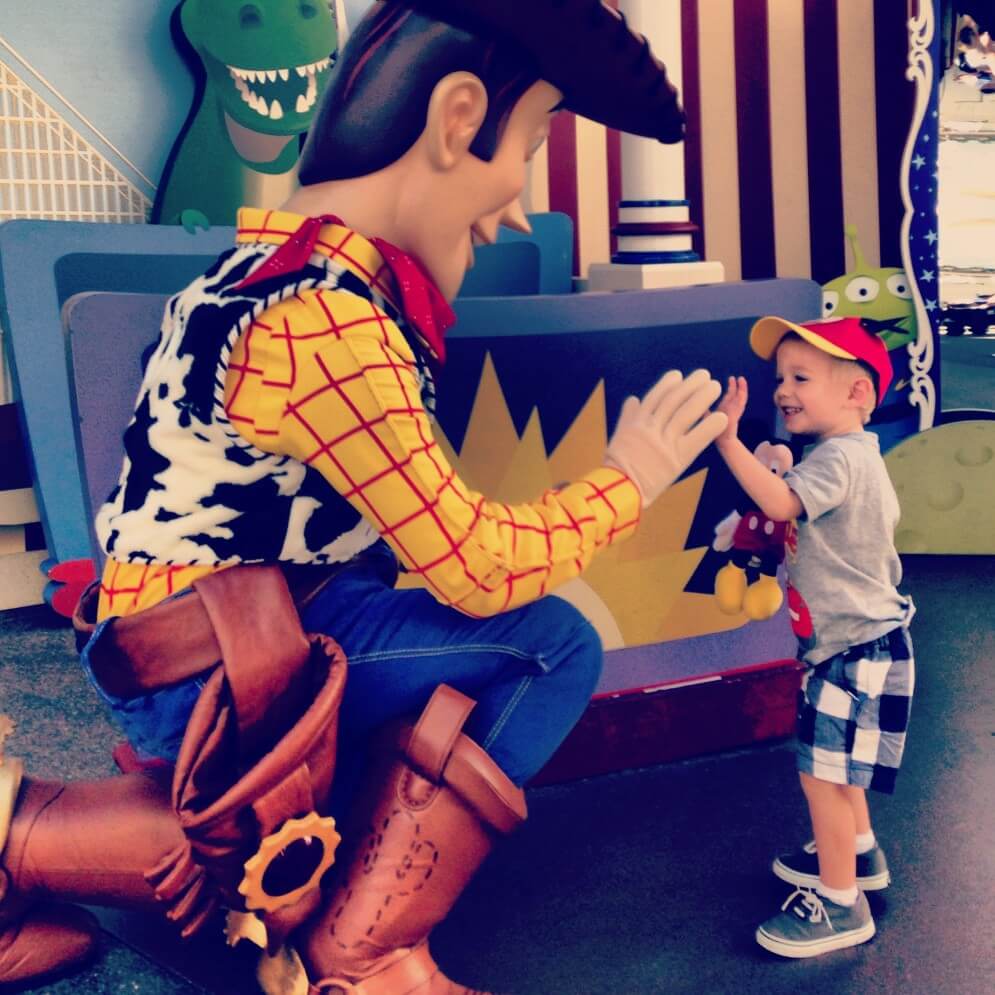 With meetings and department responsibilities and urgent deadlines, it's not terribly surprising when organizations go days or even weeks without really considering their customer's experience.
I've witnessed how taking one person from each department and asking them to serve as true ambassadors for the customer can make a big difference.
Holding monthly (or even quarterly) "Lunch and Learns" for these special ambassadors can keep them motivated and dedicated. One of my favorite approaches for this is to create a customer-centric content calendar for themes and actions to stay focused on customer experience but build momentum throughout the year.
Is acting as a full-time ambassador too much for an extra responsibility? Try rotating the responsibility on a monthly or quarterly basis. It can keep your team fresh, and gets many people involved — meaning the ideas stay fresher too.
Asking your best people to serve in this way can have a huge impact on the rest of the organization.
4. Communicate in shareable ways.
Creating a customer-centric organization from the inside out requires serious word-of-mouth messaging. Help your people who don't interact with customers understand what that is like.
AT&T created an internal tribe of employees who were asked to share information only when they felt it was appropriate for their personal networks. This led to more sharing beyond what the brand alone could do.
Internal communications don't have to be all business. A financial service organization got releases from some customers to make "emoji stories" of their great experiences. They were cute and fun and easy to digest!
Creating bite size pieces of content about your customer experience helps everyone – inside and outside of your organization – understand what experience you'd like to create.
5. Lead by listening.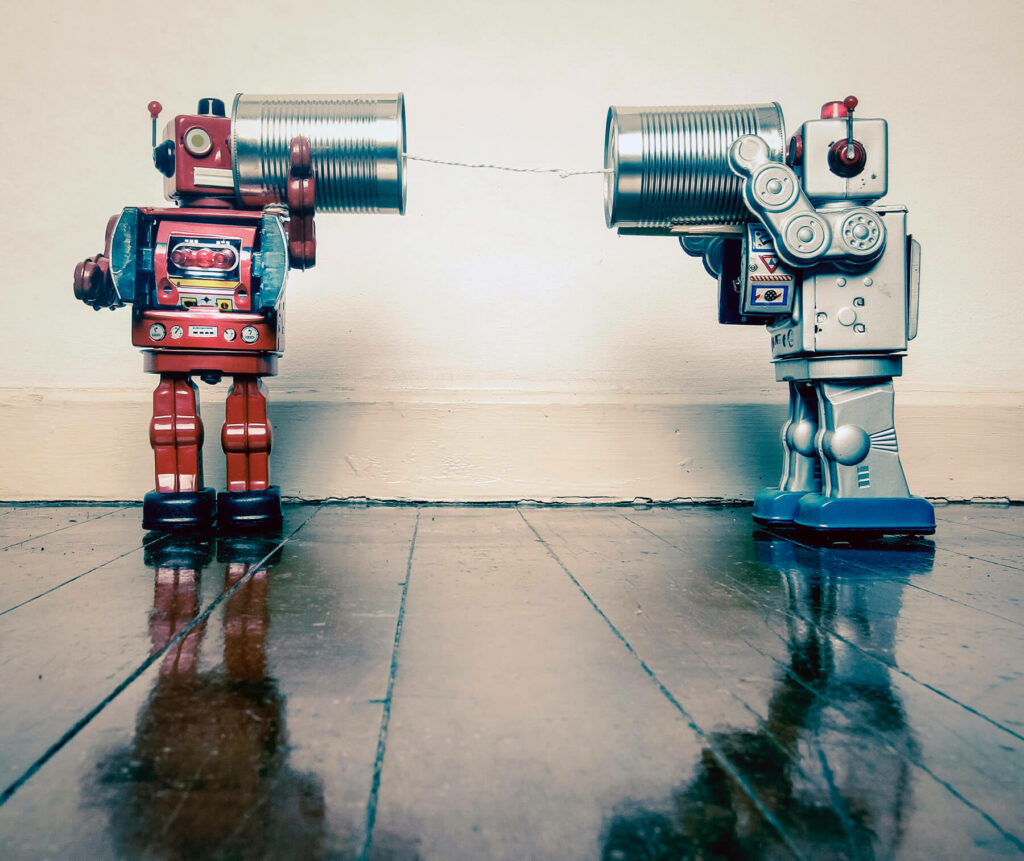 Leaders of any organization should be interacting with their Customer Experience on some level every day.
The CEO and executives should listen to the call center, walk through a digital experience or roam the floor of a store to really experience what customers do everyday.
If leaders do this — even for 15 minutes a day — they are much more likely to understand the issues and correct them quickly. It's one thing to hear customers are complaining about something, it's another to stand there and hear the complaint directly.
How can you get your organization to deliver an exceptional customer experience?
Adopting a Customer Focus Doesn't Have to Exhaust You or Your Team
No matter the obstacles, you can integrate customer-focused values throughout your organization without dropping everything else. Choose one of these five things to start with, then add more over time:
Share the best stuff: When you witness an example of great Customer Experience, share it with everyone — and encourage everyone in your organization to do the same.
Get to the root cause: Instead of dedicating time and resources to triaging common customer complaints, brainstorm how you can prevent them in the first place. You'll save your team time while saving your customers from frustration.
Deputize your ambassadors: Choose someone in your organization or department and ask them to act as customer ambassador by thinking from the customer's perspective. Rotate your deputy ambassadors to keep ideas — and your team — fresh.
Communicate in shareable ways: When you talk about the ways your organization creates and delivers on providing a great Customer Experience, keep it simple and shareable.
Lead by listening: If you're a leader, spend a little time each day observing how your client-facing teams are interacting with customers. You'd be surprised what you can learn when you witness these interactions firsthand.