The following is a Best of 360Connext post.
I'm always amazed when organizational leaders don't recognize the significance of the small things. They say things like "one comment isn't going to hurt us" or "anecdotes are mostly irrelevant." Big data is definitely useful in guiding the big decisions, but please do not ignore the little things! Right under your nose, they can easily add up to the worst customer experience.
Studies show that 89% of us will shop with a competitor after a bad customer experience. Here are five ways you'll be sure to chase customers away.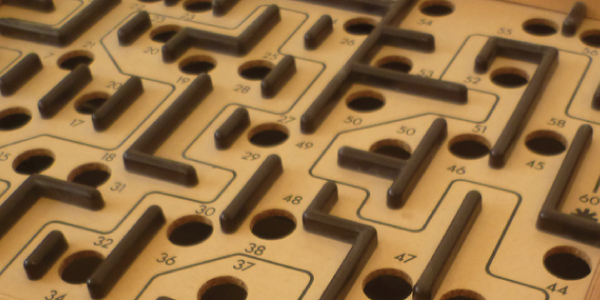 1. Complicating the Journey
Is there anything more frustrating than trying to make a purchase only to realize it's just too difficult to complete the process? This brings to mind the online obstacle courses that derail the customer journey with redundant steps or unusual registration requirements, but what about the offline experiences that can be just as ridiculous? Improper staffing, designing store layouts which leave customers searching directionless, or simply failing to streamline the inventory can create the worst customer experience ever, sending your customers straight to your competitors.
2. Ignoring Mobile
If your company is offering anything online, I beg of you, design a commerce experience that is seamlessly connected to all mobile platforms. Customers end up buying from your competitors because you have failed to consider how we are actually living these days. Customers defect when the mobile experience is disconnected or just poorly designed. Just being mobile-optimized does not make the experience truly mobile. Those itsy-bitsy buttons can be nearly impossible to press when you are on a bumpy train ride. And I need there to be a way to see those on-screen items up close. And what about company information customers may need while they are on the move? Phone numbers, maps and directions, or an email link should be clearly visible.
3. Being stuck in the 1990's
Want to really destroy the experience? Assume that customers will always be loyal, for loyalty's sake. Consider what has happened to Kodak and Borders. Ignoring the evolution of the ever-changing marketplace is the same as ignoring what your customers need the most. If your customers HAVE BEEN loyal, don't take for granted that they WILL BE. Treat them as the irreplaceable gems they are. Don't assume they will stick around tomorrow with the status quo of today.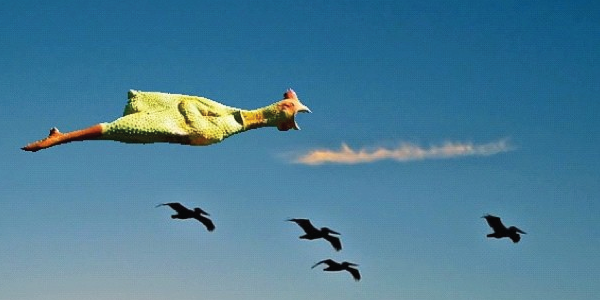 4. Recruiting the Wrong People
Your employees play a huge role in driving your customer experience. If they're unhappy, unfriendly or just plain bored with their jobs, that will translate into a miserable experience for your customers. Companies like Southwest Airlines and Zappo's have made it a huge part of their culture to make sure they recruit the right people. And the experiences their customers report reflect that. It's imperative to hire the right whole person, not just the person with the right resume or skillset. Skills don't create customer loyalty. People do.
5. Shirking Responsibility
Haven't we all been in those situations as customers when we're literally being passed around like a hot potato? Whether it's the clerk who doesn't know how to process a customer credit or the customer service rep who has put you on hold through your entire lunch break, it's extremely frustrating. When there is a real issue to resolve, the person representing the company should be educated and empowered to deal with it.
Of course there are many more ways to destroy a customer experience. But companies who make these mistakes are destined to live with a high churn rate, along with the many other consequences of losing customers.
What mistakes would you add to this list?
---
This post was written for, and a version originally appeared on CX Journey.
Image credits: rosmary, DeeAshley via Creative Commons