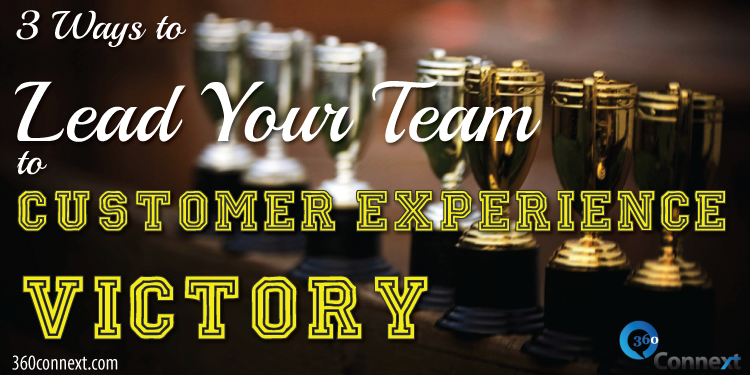 We've all had those disagreements. One person says  something along the lines of "It's not what you said. It's how you said it." The other person stands his or her ground. "I did NOT say it like that. No way."
This is the human experience.
We often believe we said/did/behaved differently than others perceive it. Our intentions may be good, but the perception of others is not.
Training your team to deliver an exceptional customer experience means they have to not only say the right things, but say them the right way. The best companies do this by hiring the right people and providing explanation and reinforcement of their common goals and missions. Southwest Airlines, Zappos, Nordstrom…their people know the right way to communicate, not just what to say.
One of the patient-centric programs in healthcare now is using video to show physicians and others how to improve their communication skills with patients. Video can objectively highlight issues like body language, listening skills, and how patients perceive doctors. This technique of "reviewing film" has been a staple for sports teams for decades. It allows coaches to show a player what went right, what didn't go well, and how to possibly correct it next time.
This technique could be used in so many industries, and with the ease of recording now, it's curious more savvy organizations aren't taking advantage of this.
This got me thinking. What else do sports teams do that we can translate into customer experience programs?
1. There is no doubt of the mission.
Every team knows what they are there to do. They need to win THIS game. They need to work together to accomplish that goal, and if anyone isn't working collaboratively, it's typically difficult to win.
Furthermore, they know and connect with the big mission on a regular basis. Notre Dame football players famously tap the sign "Play Like a Champion Today" as they leave the locker room for the field.
Connecting your team with the mission of your organization regularly goes a long way to helping them make the right decisions. Make sure everyone on the team understands what their mission is every single day.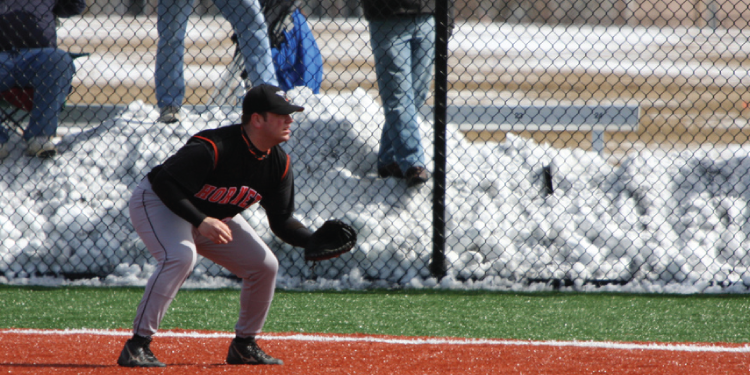 2. They train in the off-season.
The best athletes don't slack off when they aren't playing in the season of their sport. They find ways to become better. They train physically and mentally during those off months. Michael Jordan, the best basketball player of all time (I'm from Chicago!), hated losing to the Detroit Pistons year after year. He knew his game was great, but he felt he could get better with strength training. He built himself up into a stronger athlete, and that's when the domination over Detroit began.
Your employees want opportunities to get better. Don't let a "slow season" or down time go by without offering unique training for employees to get better at what they do.
3. They believe in continuous improvement.
Those films they review help athletes really understand their strengths and weaknesses. They can see a viewpoint they can't see otherwise. They know next time how to better handle an opponent.
Your people can only see from their perspectives.
Help them understand and improve by showing them what they literally cannot see themselves. Making continuous improvement part of the organizational DNA means nobody is singled out. Your most veteran employee and your newest employee both still have a lot to learn. Don't we all?
So get in there, Coach. Lead your team to a customer experience victory.
---
Image credits: Brad.K, Flic Pics via Creative Commons license