Customer experience repair and improvement can be completely overwhelming!
There are so many areas to tackle. Those surveys don't develop and send themselves. Then you simply must understand the journey by undertaking a robust customer journey mapping process. And of course, don't forget to educate the executives and employees throughout your organization! (And that's just the tip of the iceberg, right?)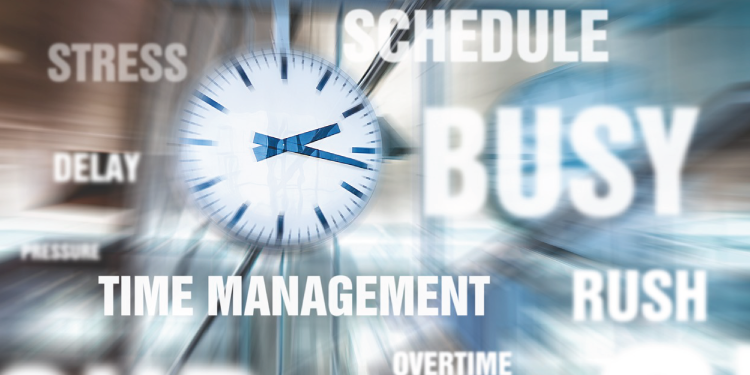 That's why sometimes it's critical to take a step back from the "must do" items and look around for those little tasks that seem like they will always be on the back burner.
These often point back to the annoying, outdated, or altogether defunct touchpoints that don't just disappear when you start a larger initiative. They are silently chipping away at your customers' loyalty RIGHT NOW while you chase after that elusive "WOW" experience.
Customer experience repair is always the first step!

How can you find those unstable parts of the journey and level them out for your customers, before you get carried away with bigger goals? Here are a few ideas:
1. Look for trends in social media.
We know what bothers our customers when they get snarky but not super angry on Twitter or our Facebook wall. It may not be a HUGE deal yet, but it could become one later. (Airlines have long practiced "re-accommodating" ticketed passengers. Customers complained but it didn't necessarily impact their loyalty…until the infamous video.)

2. Ask your front-line folks.
What would THEY change about the customer experience? They'll tell you things like "I hate telling a customer we're closed on the weekends" or "The 'no returns after 30 days' policy stinks and customers get frustrated."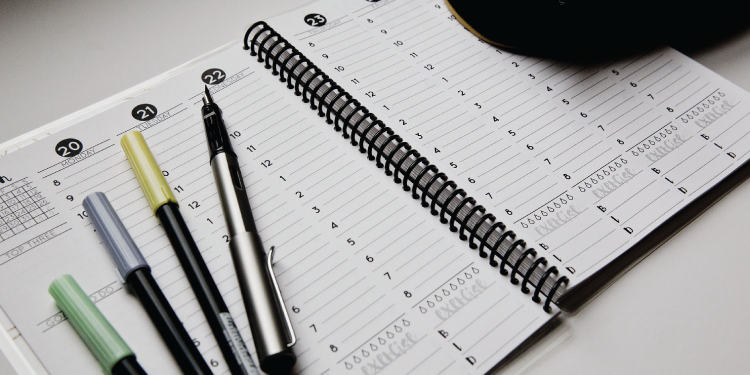 3. Identify 3 easy-to-fix ideas in each department for each week.
Maybe you can't get every fix you want, but asking for these ideas spurs the kind of thinking that leads to real customer experience repair.
In one case, a banking client of mine realized the signs on their branch doors were outdated just by asking this question of branch managers. Customers only noticed when greeted by locked doors during posted business hours. Once the signs were updated, these customers were so appreciative, they thanked the tellers. It's not a huge thing, but it doesn't have to be huge to impact the customer experience.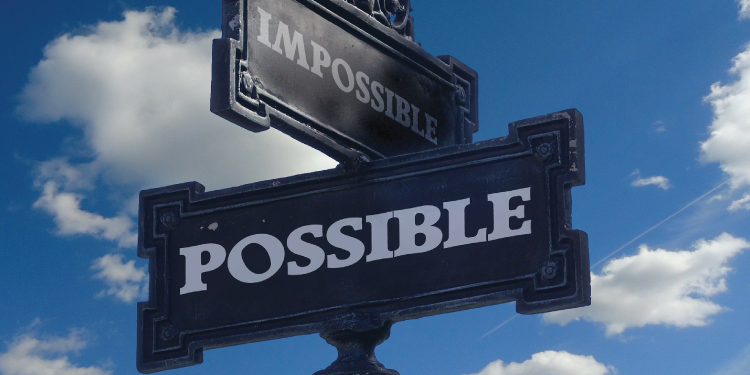 Stay realistic about what's possible NOW.
Think about big customer experience repair and improvement strategies, for sure! But forget about creating a WOW experience until you fix the NOW.
Brands love to discuss how their great new logo or impressive mobile app will enhance the customer experience. Customers, however, shake their collective heads at these improvements because the rest of the experience is annoying or frustrating.
'Customers don't care about your shiny new things. They care about their things.' - @jeanniecw
Click To Tweet
As you read this, I bet you are thinking of those little frustrations you know happen for your customers. You may not know HOW to fix them. Make it your mission to find out how. It may be a whole lot easier than you think. And then there will be one less thing in your customer journey to prevent your customers from loving your brand.
Little things matter. Give the little things the attention they – and your customers – deserve.
---
This post was written for and a version originally appeared on the CallidusCloud CX blog.