There's a joke about being at the top in any small business.
The title of founder or president, in its deceptively simple way, covers a multitude of jobs. You can't just run the business by doing the work, you have to run the business by stepping in as chief technology officer, chief financial officer, chief marketing officer, head of human resources, janitor, recruiter, on and on until someone finally jokes that you are actually the "chief bottle washer."
It's true for any small business. In today's "constantly on" world, keeping up with all of these roles can be a challenge, to put it mildly.
Many incredible leaders don't have the background to really understand what these roles really mean. Creative people aren't always excited about sitting down to balance the books. Analysts might not enjoy thinking about creative marketing ideas and rolling them out. It's the dilemma of being one person. Nobody can truly do it all.
Where should these small business leaders invest? They will need to consider where the world is going, not just where they are today.
There are creative ways a small business can keep up and compete with the big players, but it takes some foresight and dedication.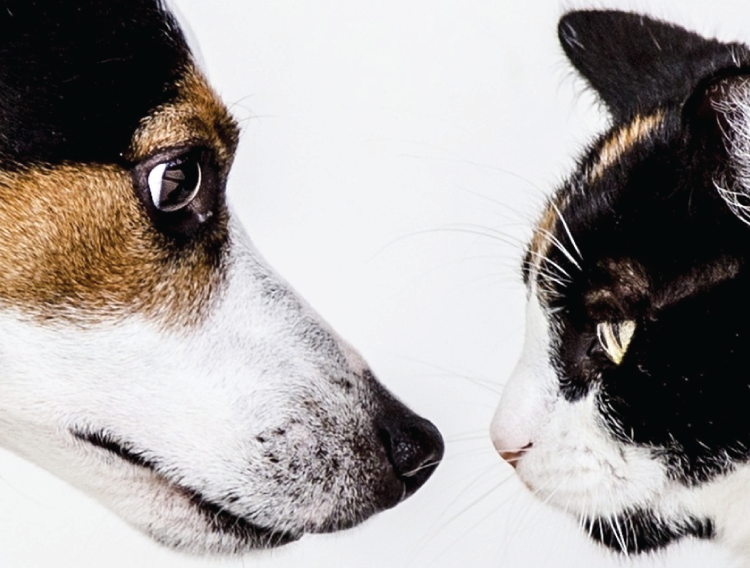 1. Compete on service.
Many small companies believe they are doing this. But here's the problem I see again and again: Small businesses are often founded by a passionate leader who compels people by sheer force of will and dedication. The founder creates a winning strategy by being themselves. As the company grows, that je ne sais quoi is not brought throughout the organization. Growth can actually make things a lot more difficult.
Customers feel happy when the experience with your organization exceeds their expectations. While it might not be possible for a small toy store to compete with Amazon in terms of selection or convenience, they can offer exceptional knowledge of their products and opportunities for their customers. In one example, our local toy store offered to be Santa's Workshop – holding and wrapping gifts until close to the holiday.
2. Compete on service beyond the sale in B2B.
Those same charismatic and dedicated small business leaders are often incredible at sales. They turn on the charm, promise something special, and deliver. But long-term business relationships are often neglected. Business customers begin to feel taken for granted, even when paying their invoice on time and being a customer with few problems. If billing is the only way they are hearing from your business each month, look for opportunities to really serve them beyond the minimum. Find ways to say thank you. Don't let the service stop after the sale.
3. Invest in the right places.
Customer expectations are formed by the world around them, not just your service. If the expectation is to be able to purchase a product via mobile, then it's imperative to make that happen. Traditional banks may not be the best avenue for short-term capital investment loans. Now, services like Kabbage and others are providing a quick and convenient way to access money for small businesses. Leaders should of course pay attention to the terms of these loans, which are sometimes higher than traditional bank loans. But for serving customers the way they want to be served it may be worth it.
Understanding your customers and discovering new avenues to serve them (or just ways to serve them better) can help any business, but small businesses often skip this step. Being the chief bottle washer is a demanding job, but not having bottles to wash is worse!