What a year!
We've had an exciting year at Experience Investigators, and we've learned a lot. I hope you've had a chance to learn along with us! In case you're just hearing about us, or you haven't subscribed for updates, we've put together a heaping handful of our best customer experience posts from the past year to help get you up to speed.
(And those updates I mentioned? You can subscribe here and never miss out on another post.)
Here are our top 10 customer experience posts from 2015:

To commemorate a successful first year of the Crack the Customer Code podcast, we've started a collection of stand-out quotes and lessons on many topics from content marketing to company culture. Many thanks to our brilliant guests for making 2015 a year of enlightenment!
---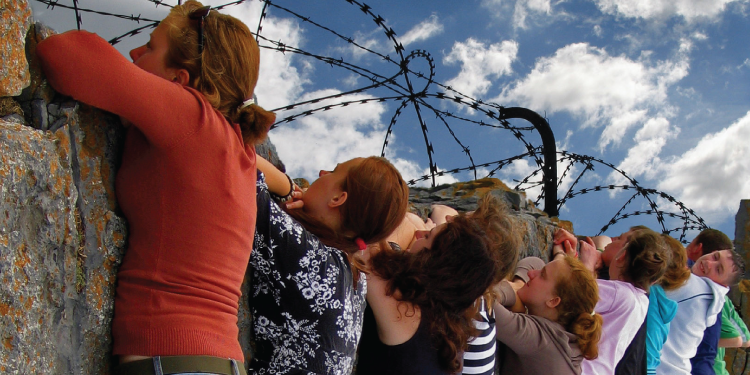 The B2B customer doesn't care who owns what part of their business. Here are 3 ways your org chart creates huge obstacles for customer experience improvement.
---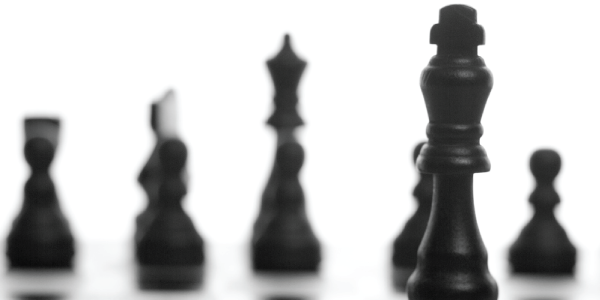 As more leaders discuss becoming customer-centric, how many actually put actions into their plans? Here are 5 ways to walk the talk as a leader.
---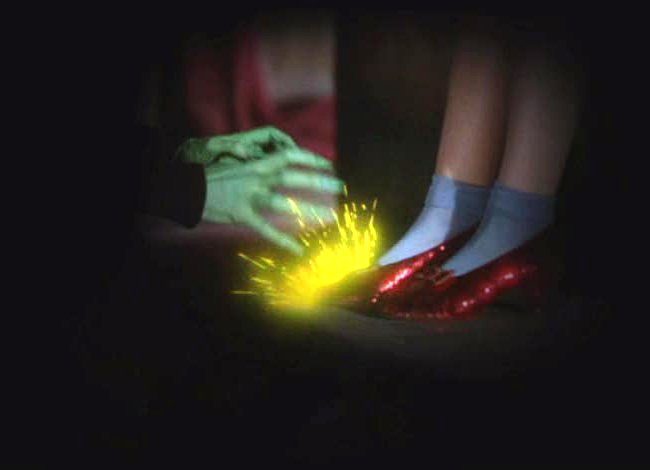 We've had plenty of bad experiences in travel, but a recent trip shows what an EPIC customer experience fail looks like. A few tweaks could change it all!
---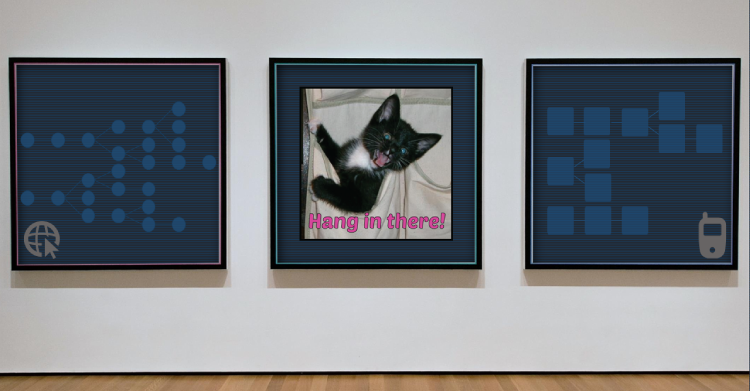 When it comes to customer happiness, customer experience pros often think of Zappos! Here are some key takeaways from Freshdesk's Customer Happiness Tour.
---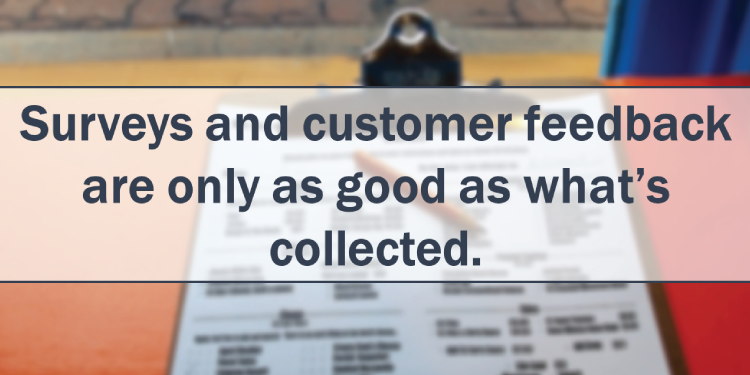 So the last quarter is gone, but it's not too late to get your team ready to make epic improvements. Here are 4 ways to get your customer experience strategy solid for 2016.
---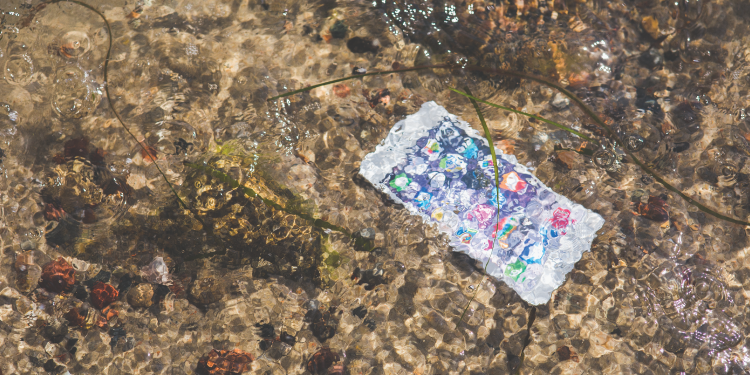 Providing the best customer experience? You must prepare for your worst possible case customer experience scenario. Here are 5 ways to get ahead of it!
---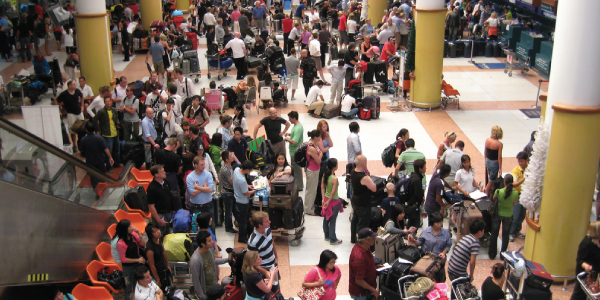 Understanding the journey from your employees' perspective helps provide valuable knowledge to encourage retention, loyalty, and even more happiness and fulfillment for the people who make your organization run.
---
We keep seeing blog posts, articles, podcasts and books that make incorrect claims about what customer experience is. Let's clear some of those up today!
---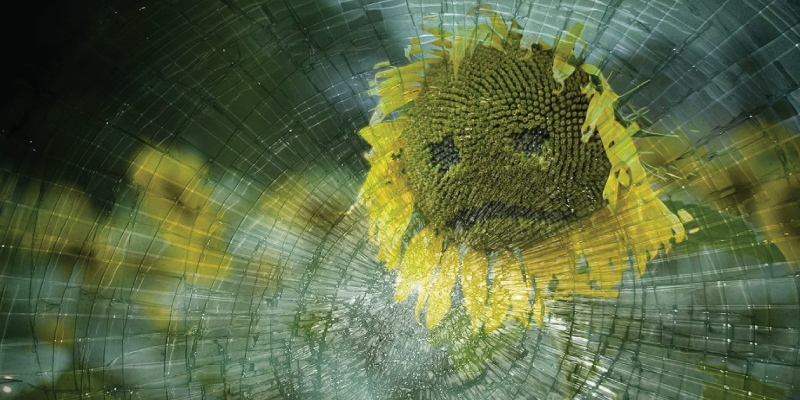 Toxic workplace culture issues are not strictly internal. These issues can terminally poison your customer experience! Know the warning signs and have the antidote at hand.
---
Hat tip to our guest bloggers!
We had many great guest posts from members of our community in 2015, and we're so grateful they wanted to share their expertise on our blog.
Here are the top 5 guest posts from 2015: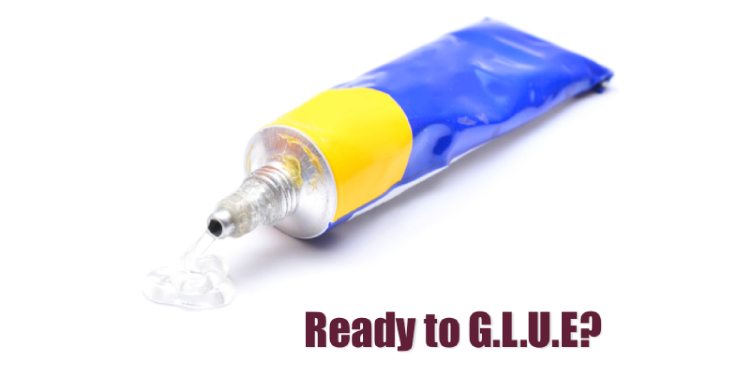 by Stan Phelps
Winning customers over means you must improve the experience so they'll come back and bring you the new customers you want. Stan has a plan to help you move the needle.
---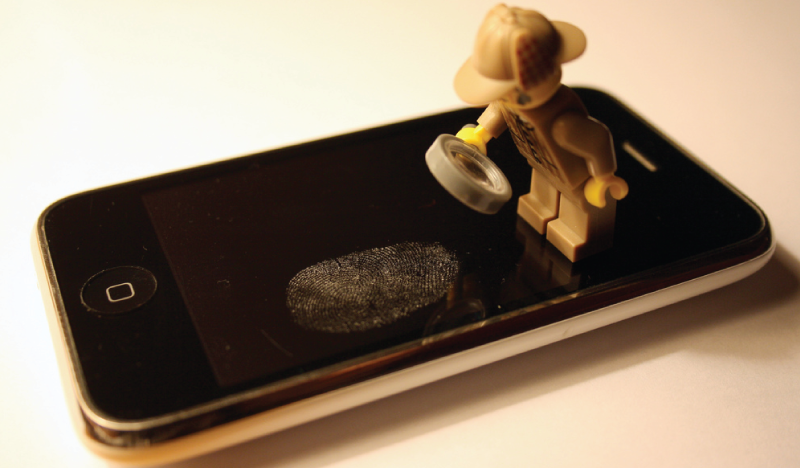 by Robi Ganguly
Neglecting mobile as a channel often leaves a huge gap in the customer experience. Robi Explains how mobile customer engagement creates huge opportunities.
---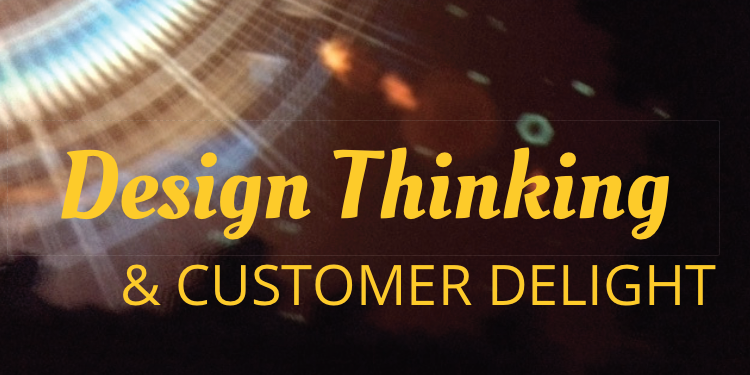 Design thinking can help deliver on the promise of a better customer experience. Marti gives us the skinny on how leaders at Intuit, Procter & Gamble and IDEO make it happen.
---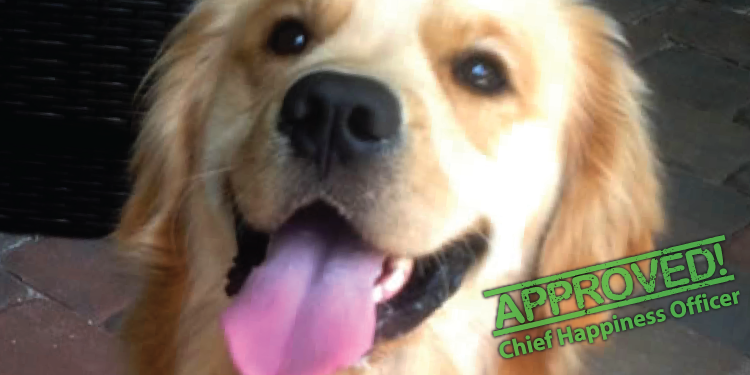 by Adam Toporek
Kimpton uses micromoments- small moments that make a huge impact- to create great customer experiences. Adam challenges you to showcase YOUR differentiators.
---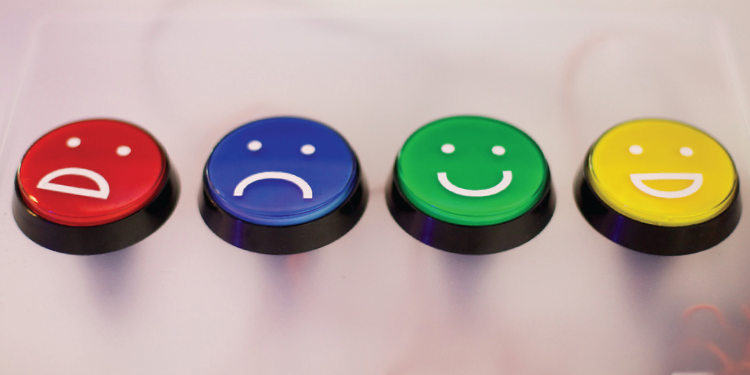 by Jeff Toister
Metrics are important, but they're not the final word. Jeff shares how some extra work can help solve more customer experience problems in the long run.
---
Thank You!
Thanks for helping us make 2015 a year to remember.
Happy New Year from all of us at Experience Investigators!