What if the customer experience you had to deliver was all about YOU? What if the customer experience you delivered was a 20-minute speech? The National Speakers Association Winter Conference sought to be an experience, and to ask professional speakers how they can be an experience.
Here are some ideas I believe anyone can apply to the experience connected to their personal brand.
1. Same is lame.
In Jay Baer's stellar presentation, he stressed this point, and I think it applies to anyone or anything. It's lame to do things the same way as everyone else. It's a shame to miss an opportunity to be different just because "everyone is doing it." Be extremely careful about group think.
[Tweet ""Do YOUR thing in YOUR way. Embracing your difference is how you stand out." – @jeanniecw"]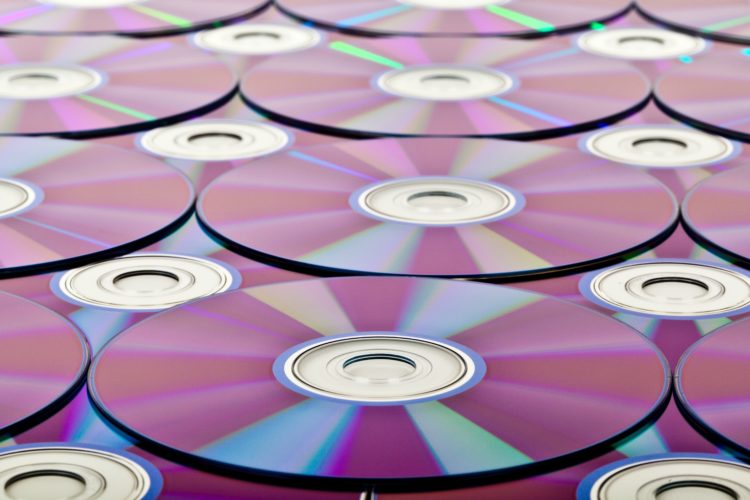 2. Your "in the can" presentation isn't enough.
I travel to many conferences in the roles of speaker, influencer/content provider, and attendee throughout any given year. And I can't tell you how often I see the same speaker give the same speech in the EXACT same way again and again.
It's fine to have your go-to, polished presentation. But it's NOT OK to ignore the context of why you're there and the audience's specific needs.
Change it up!
Stop delivering what you know and deliver what your audience and customers NEED. This message came through loud and clear.
Meeting professionals stressed they use the same speakers again and again when they deliver a difference with every speech. Those who disregard the audience and the context are missing huge opportunities. It's different when you are presenting to tech entrepreneurs and the manufacturing association, so your presentation should reflect those differences.
[Tweet ""Don't assume your message is perfect. Assume there's always more to learn." -@jeanniecw"]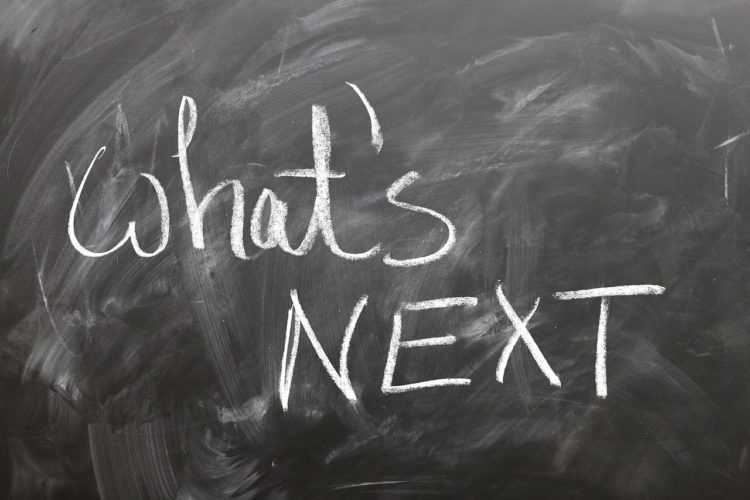 3. The future just happened and you may have missed it.
The pace of change is so incredibly rapid now it's quite literally impossible to keep up to speed. If you aren't paying attention to macro trends in business, demographics, and more importantly, psychographics, then your human operating system is becoming outdated.
MGM Resort's Chief Sales Officer, Michael Dominguez, shared how they are looking ahead to the ways entertainment will shift in the very near future. Gamers and video stars are defining what's next, including a new E-Sports Arena in Las Vegas.
Too many business leaders decide to stay exclusively in their lane, ignoring the trends of how customers of all kinds will consume information, make decisions and ultimately buy products.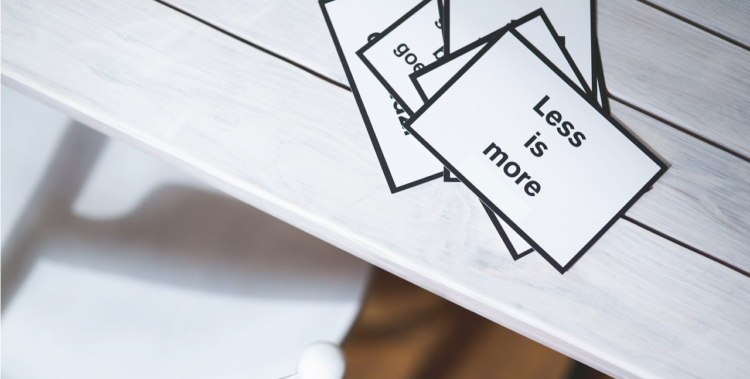 Bonus idea: the world is going micro.
People want MORE information in less time, have attention spans that require more immediate short-term feedback, and simply can't sit still. It's imperative to respond to this by giving your customers and employees bite-size content so they can absorb and internalize ideas quickly. I have a lot more to say on this, but I'll save that for when you have a bit more attention span!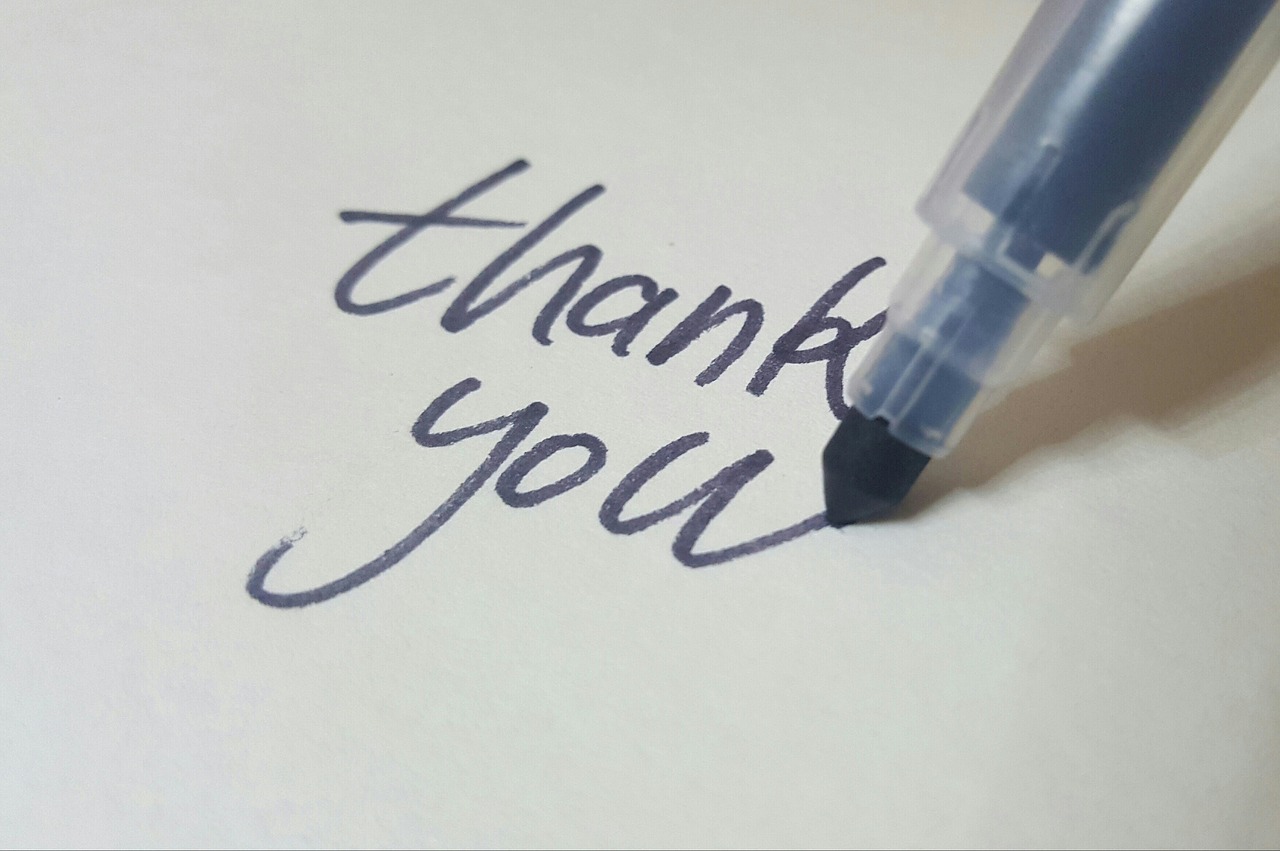 Huge kudos to the conference organizers, Sylvie diGiusto and Ben Wolff, as well as NSA President Brian Walter. They created a unique and creative conference experience full of surprises and moments of delight. Each day, the main ballroom was set up in a new and different way, with multiple stages and different lighting. It was clear each detail of the experience had been thoughtfully considered.
How are you an experience to your customers, employees and audiences? If you don't know, it's time to act now. The future might just pass you by!