It's been an eventful few days during my latest pilgrimage to the South By Southwest (SXSW) Interactive Festival in Austin, Texas. Yes, I've had my share of good barbecue, live music and a few margaritas. But I've also been soaking in the "next" that is what is shared here. The overwhelming theme this year is about artificial intelligence and using it for good, so here are a few themes that seem to be permeating the zeitgeist of emerging AI.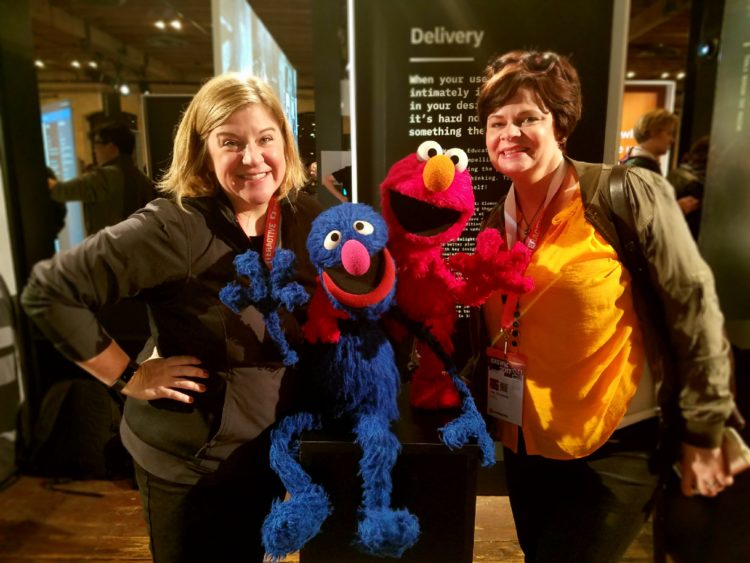 1. Bots are everywhere.
Bots are seen as a potential answer to a whole slew of challenges. They can decipher and determine information at lightning speed, and yet still seem human. Even the SXSW mobile app has a new bot this year, named Abby. Abby can help with a lot of the frequently asked questions attendees have, right in the app. Because she lives in the app that is already personalized with each user's schedule and preferences, she can answer questions in a personal and meaningful way.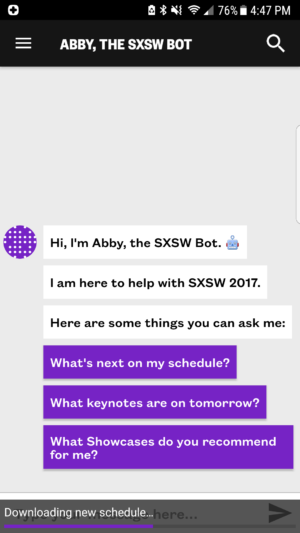 This is how many brands are looking to use bots, and it's a simple way to overcome a lot of issues at once. Having thousands of attendees ask for the same information can be an experience destined to disappoint the customer. But Abby provides a personal experience, though she doesn't always get it right (emerging AI bots aren't always the best mind readers) but she learns as she goes.
Brands looking for ways to integrate bots in the customer experience should consider ways to really leverage the personal nature they can bring to the journey.
2. Big AI will be just as important as Big Data in the near future.
In the past few years, we've heard so much around big data. There are entire organizations learning how to manage and manipulate the incredible amount of data now available to us.
174: Robert Scoble, Augmented Reality and the Fourth Transformation
While human analysts will always be a critical part of this management, artificial intelligence will become a critical part of using this data in the best ways. AI will be able to predict human behavior better than humans can and help organizations offer resources and experiences more meaningful for customers. Data will educate, but AI will enlighten our experiences.
3. Knowing your mission will still be just as important as it's ever been.
I've been talking to founders of startups or executives in corporations, and one thing is clear. If you can't explain your mission, the cool tech and AI and all the rest of it really doesn't matter. IBM is tackling an enormous amount of issues using AI, but they are clearly on a mission to solve big problems of the world. They understand the purpose before developing the solution – a challenge others are clearly having.
As always, I'm inspired and encouraged by what I'm seeing and the people I'm meeting here at SXSW. It's a big world, and there are a lot of smart people trying to help those of us who live in it. Here's to the makers!
I have a few more days here, so I'll be sharing some more observations and fun in our newsletter. But for now, I'm back to investigating… and maybe another margarita 😉