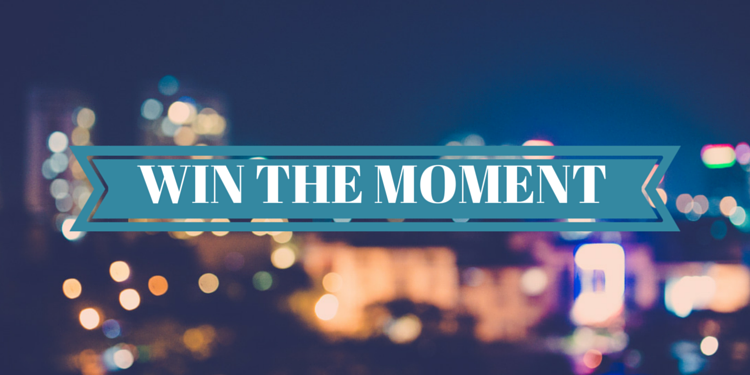 We live in a digital world, constantly connected, where information is always at our fingertips. With all this information, businesses have the tricky task of standing out from all the chatter and building strong relationships with their customers.
Millennials are changing the way brands market themselves and build those relationships. Today, millennials say they're influenced by the way brands deliver authentic and quality experiences to the customer each time they interact with the brand. Because of this, successful companies are finding ways to show up, both online and off, to build and foster these relationships.
Don't miss out on building connections with your customers. Talk with your team and explore ways you can improve the customer experience.
1. Know your customers.
To be successful, brands need to find new ways to interact and engage with their customers. As you get to know your customers better, it's equally important to listen to them. When it comes to knowing them, it's not enough to know how your customers feel about their experience with your company or brand, but why they feel that way.
A few ways to know your customers better are through surveys, tracking their spending habits, and engaging with them both online and off. The more you can engage with, understand, and be proactive with the needs of your customers, the better service you'll be able to provide them and the greater ROI you'll see in the long run.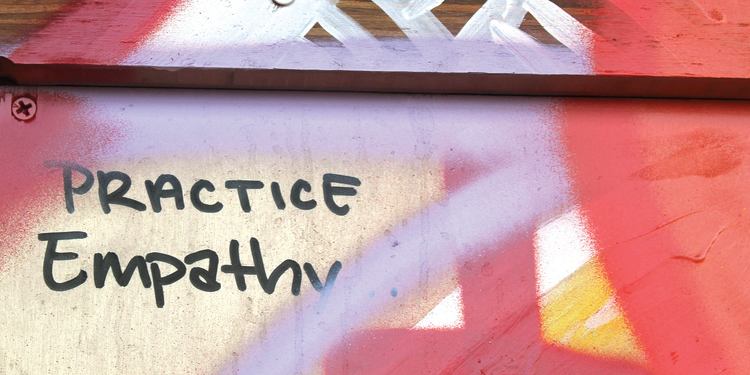 2. Practice empathy.
Right now, empathy is a popular topic on how to connect with your customers on a deeper level. Because we live in an all talk world, customers don't want to be talked to. Instead, customers are looking to connect with their favorite brands where they feel their voices are heard.
Through applying empathy into your marketing, companies are able to provide their customers with experiences that are both authentic and high quality. As you take more steps towards empathizing with your customers, the better understanding you'll have in what drives them back to your brand and increase your customer referrals and brand advocacy.
3. Invest in company culture.
When it comes to providing customers with the best experience possible, a lot of that comes down to your employees. They are the face of your company, the ones your customers are interacting with on a daily basis and if you're not taking the time to invest in your employees, you're missing out on untapped potential.
Empower your employees by providing the training they need to help ensure customers are given the best experience when they come into your store. Take time to provide them with the necessary tools and training so they can continue to learn and develop their skills to better serve your customers.
In addition, encourage your employees to share ideas and suggestions for improving the customer experience. They are interacting with customers on a daily basis and have insights into what the customers are looking for along with their complaints. As you take time to listen to your employees, and customers, the better you can improve and strengthen the company.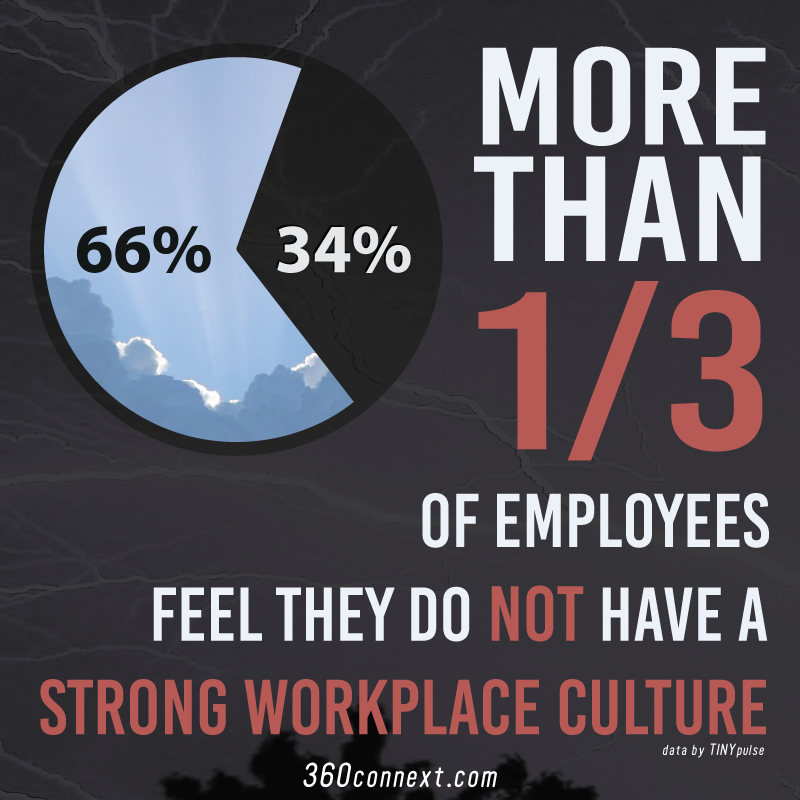 4. Engage with your customers.
The simple fact remains, since social media and other digital platforms are out there, is that people use social networks to make their buying decisions. If you're not properly engaging customers on a digital level, you're missing out on a large demographic of potential customers.
There are many ways to engage with customers as well. Send out monthly newsletters, share interesting industry articles on your company blog, or take some time to chat with customers on Facebook; the key is to find fun ways to engage and listen to your customers.
5. Check and respond to reviews.
Many companies are hesitant to engage on social media due to the negative reviews that may come up. However, by not taking the time to address these issues you risk losing other customers. Take some time to address those negative reviews, in a professional manner, and try to rectify the situation (if applicable). Some people are going to complain, just to complain. But, by taking time to engage and help them, other people will be impressed with your company's due diligence and may turn into being loyal customers.
The important thing to remember when dealing with negative reviews is this is your chance to show people your brand is listening and cares about their customers. Some problems and challenges are out of your control, but the way you handle the situation and maintain those connections tells people a lot about you and your brand.