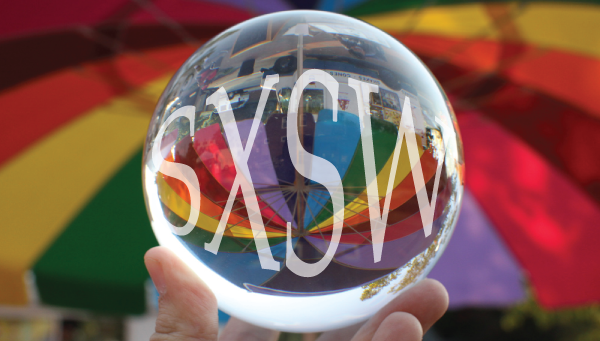 It's that time again!
I'll be heading to South By Southwest Interactive in Austin, Texas. It's the crazy, chaotic and somewhat kooky festival that attracts me each year.
There is always something that grabs everyone's attention but is a flash in the technology pan. QR Codes on t-shirts? Worst idea ever. But there they were, everywhere, just a few years ago.
But some ideas stick. SXSW is where I first began to see glimmers of wearable technology a few years ago. It's where ideas like the importance of Net Neutrality and using neuroscience as a privacy hack are discussed in conference rooms and cocktail parties.
Yes, there are parties. I plan to attend some.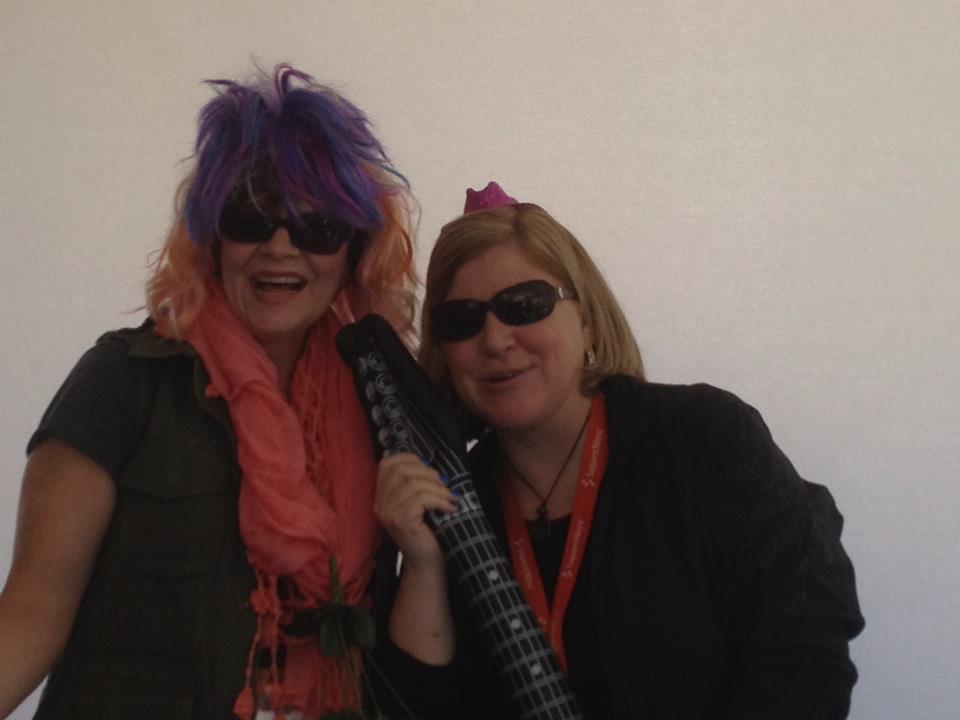 So what's next?
My hope this year, as I travel with my partner-in-chaos Lisa Diomede, is to find the glimmers of what's next for customer experience. Here are a few ideas already seeming popular and interesting:
Virtual reality in functional ways – how can we entice and empower customers with this technology?
Customizing experiences without effort – where will customers be able to flirt with different products without physically moving around?
Wearable technology that's more fashion than functional – the iWatch is just the beginning??
We'll be bopping around Austin from Friday – Tuesday, so if you're around, please let me know. Find me on Twitter or reply to us here.
Bonus Podcast Episode
Just for fun, I recorded a special bonus episode of Crack The Customer Code with some more predictions about some of the overarching themes this year. Have a listen and then be sure to subscribe to hear more from SXSW 2015. There will be future surprises in store!
Listen now!
[ca_audio url_mp3="http://traffic.libsyn.com/crackthecustomercode/ctcc_episode-Special_SXSW_FINAL.mp3″ url_ogg="" download="true" skin="small" align="none"]
---
 Subscribe to Crack the Customer Code for more!
---
Image credit: Gamma Man (modified) via Creative Commons license