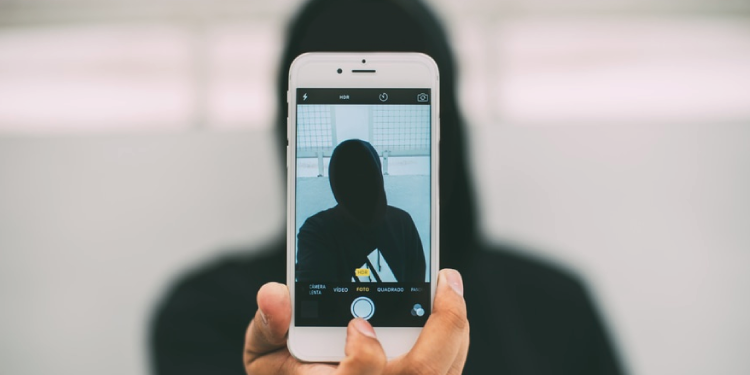 You only know what you know.
That's the insurmountable truth about each human's perspective. Our lens is just that – ours.
This is a particular challenge in customer experience. Think about it. Not only do you only know what you know – but your customers are each individual human beings, too. (And yes, this also applies in B2B situations. Until the robots officially take over, humans still make the decisions in those businesses.) Each customer only knows what he or she knows.
The conundrum of customer experience consciousness is an obstacle and will remain an obstacle in understanding the true customer journey. But there are a few ways to help stretch the limits of your limits. Or something like that.
1. Know What Your Customers Definitely Don't Know
When you are designing survey questions or rolling out the next great product, remember to keep your customers' limited knowledge top of mind.
For example, your customers don't know about the cumbersome financial rules of your regulated industry. They won't know about the difference between Company, Inc. and Company, LLC, even though that might be an important distinction for your accountants and legal team. Customers don't know that and don't care, typically.
Requiring customers to remember that type of minutia is unfair and usually quite unproductive.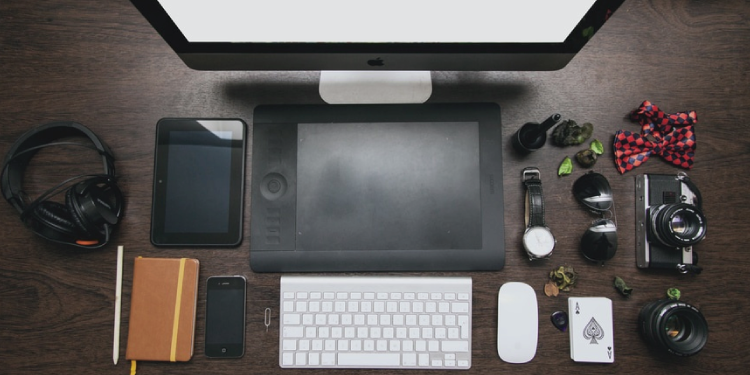 2. Remember You Don't Know As Much As You Think You Do About Your Customers
I know some of you are thinking "we know what they eat for breakfast!" but that's still a one-dimensional viewpoint of your customers. As much data and information we think we have, we are still viewing the entire experience through our lens.
Humans are full of nuance and emotional highs and lows. The person who eats Wheaties for breakfast doesn't always have a great day. Sometimes that same customer who fits so nicely into one of your customer segments is going through a divorce, or a stressful job change, or simply had a rotten day. You don't know their whole story, and frankly, you never will.
Don't assume you know the person.
3. You Don't Have All the Answers
There will be questions about your organization, your products, your sales cycles where you won't know the answer. Not only will you not know, you won't even have a guess. This is a natural limitation. Embrace it. Use it as a way to "sharpen the saw" and learn. "I don't know, but I'll find out" is an honest and appropriate answer too few people say.
'We are still viewing the entire experience through our lens.' - @jeanniecw
Click To Tweet
Your limits are your limits. That's ok. That's human and authentic. You have a choice. You can own your limits, even embrace what opportunities they offer you, or you can pretend they aren't there. Those who pretend they don't live with any limits are not helping themselves or others.
What are your limits?
What about the people who serve your customers? The next time you hear about an "absolute" situation regarding the customer experience, ask yourself, "what are our limits here?" Most likely, you will see how your lens is not broad enough, or how your team is only seeing things from the inside.