Consistently gathering customer feedback is a great way to see patterns around satisfaction, loyalty and other key performance indicators, but some of the most valuable information hides beyond typical survey results.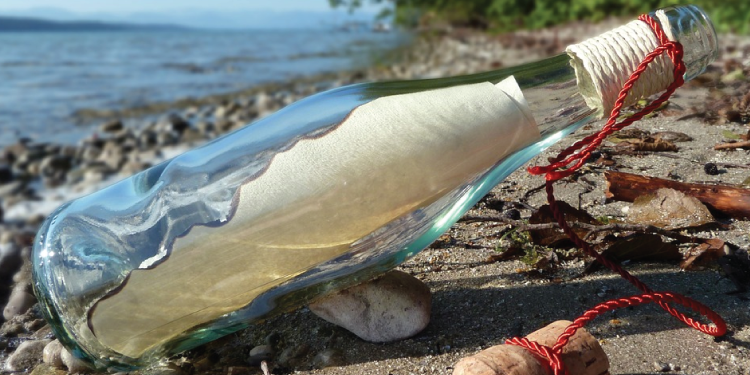 There are important questions customers would love to answer for you, should you ever happen to ask! There are answers they want to give you, but they don't always know the questions, either.
Do you know some of the best ways to gather them?
Here are some ways to enrich your survey results way beyond the typical 10-point scale.
1. Pay attention to subtle signals.
We love to celebrate the small improvements in numbers then look the other way when the numbers are dropping – oh so slowly. We may tell our executive team we had a great month because the overall Net Promotor Score (NPS) increased by one or two percentage points, but we don't investigate the reason behind a single-point drop during another month.
To take a closer look into the customer experience, paying attention to these subtle signals can enlighten us a great deal as to where we should start! Don't discount the importance of a "blip" on the dashboard.
2. Identify and analyze word patterns.
Text analytics tools are becoming more and more reliable and useful to understand our customers like never before. Looking for patterns will  inform us where our customers get "frustrated," then we can optimize that touchpoint and make it a positive experience. With access to such robust technology,  we can now find simple ways to identify these patterns.
But fancy new technology isn't the only answer!
Our team still finds great insights from using simple tools like word clouds to understand the most common terms, emotions or suggestions customers have.  Ask your customer service agents to record any emotive words during a typical day. Then create a giant word cloud to see the most common words customers use. This is a powerful way to shine a light on what needs attention!
[Tweet "Customers have more answers, but you have to look beyond those surveys!"]
3. Read those facial expressions!
Airports, hospitals, and hotels are already testing and using new facial expression recognition software with great success. Special cameras and software pick up on common facial expressions, like a furrowed brow for confused, and report how people appear to be feeling during different points in the customer journey.
If you're using video chats or other face-to-face methods of interacting,  ask  your agents to "read" expressions the same way. There are some great ways to train these skills, but your best agents will already know how to do this.
Go ahead and Google "microexpressions" and body language. You'll find many resources on how to interpret non-verbal cues, and how to train others to do so.
Your customers have SO MUCH to tell you!
They sometimes don't even know they do. Data is great, but it's not the only tool in your toolbox. Understand your customers by listening, learning and leading in ways that enrich the data you're already gathering.
---
This post was written for, and a version originally appeared on the Clicktools blog.