If you've never thought about how you engage customers, then what's to stop them from becoming actively disengaged? Sometimes we set ourselves up for this! It even echoes back to us in the way we engage within our own organizations.
Consider this real-life scenario:
I used to have a joke with some colleagues at my first job. We were constantly walking into meetings in conference rooms with LONG agendas that could get pretty boring and stuffy.
There was a joke of how to save yourself if you had drifted off and were lost when someone asked you to engage in the conversation.
The amazing way to snap out of it and yet STILL look like you were in the game? Some variation of this statement:
Well, I'm wondering how it will affect our costs and budget.
Why did that work so well? Because everyone cares about the money. The leaders of any organization have their eyes on the bottom line, and any business person understands how the goal is to make more money than was spent. Better yet, to make more money than last month.
Instead of focusing solely on the revenue generated by increasing customer retention, improving customer engagement and creating more customer loyalty…
What happens when we do not engage customers?
It Starts with A Sale
A customer isn't a customer until they purchase something from you, right? Yes but no. The Customer Experience begins before the sale, and if your prospects feel their experience with your brand is anything less than divine, they might never make it to even consider a purchase.
Prospects see how you treat current customers, then form opinions about your brand. With social media and the amplification of customer service issues, any brand risks losing customers before they event get them.

How many prospects hear about a nightmare of a customer experience, either as a viral video or simply a story from a friend, and decide your brand is simply not worth it?
What if you could capture 10% more sales from your current prospect base? What if you could capture 1% more? Not getting customers in the first place is a COST to your organization.
And Then The Sale Goes Awry
Maybe you've avoided the pitfalls of poor prospecting. There are lots of ways the sale experience can impact the overall customer experience. Whether it's a salesperson throwing your merchandise in a bag roughly or it's a complicated negotiation, not examining how you engage customers during the sale experience can hurt you.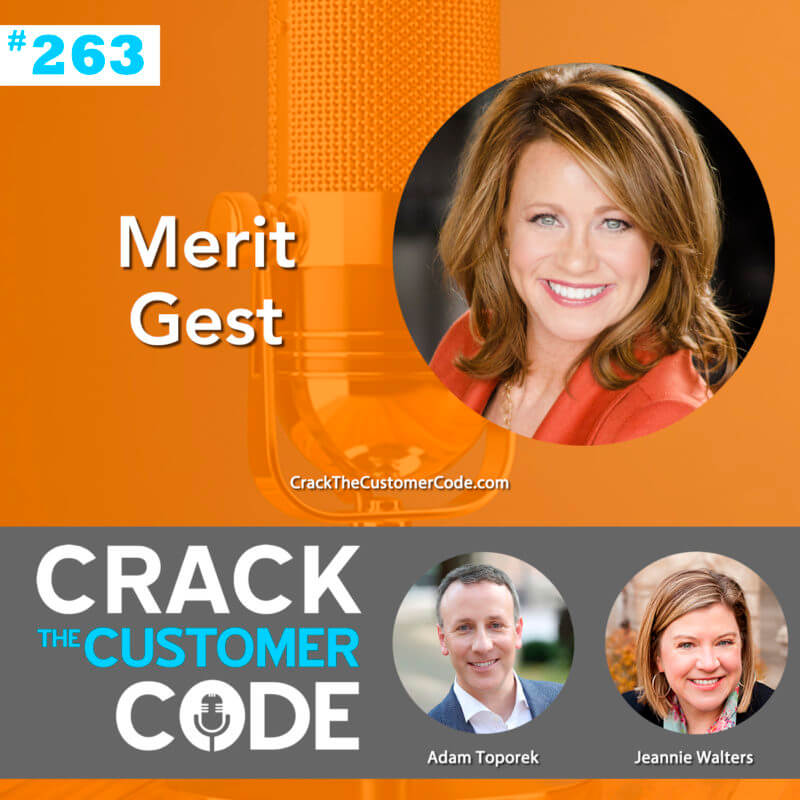 If a transaction leaves the customer thinking, "I'll never shop here again," then it did more harm than good.
Many see making the sale as the endgame. But when the sale doesn't engage your customer positively, you've already cost yourself goodwill. That lack of goodwill from a new customer often translates into poor word-of-mouth marketing and a lack of loyalty in the future.
How much does that cost your organization in renewals, repeat sales, and customer lifetime value?
Or Maybe It's Just Apathy
It doesn't always take a big moment for a customer to disengage. Sometimes it's just the way communications are handled after being a loyal customer.
Communicating in a way that's generic, punitive or just plain boring can feel like the company simply doesn't care. Maybe it's not the first communication that leads to chipping away at the trust for the brand, but it could be the second or the twentieth.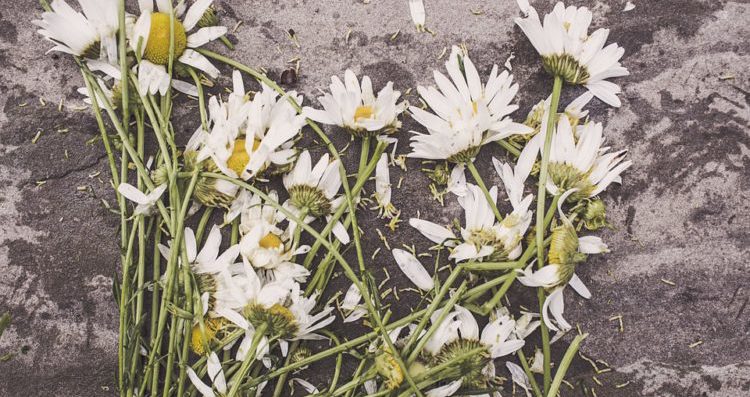 Feeling a total lack of engagement means that customer is more likely to move to a competitor who shows just a little more care. How many customers have you lost to competitors who just try a *bit* harder to engage customers of their own?
'If a transaction leaves the customer thinking, 'I'll never shop here again,' it did more harm than good.' - @jeanniecw
Click To Tweet
The real costs of not engaging with customers are often written off as the "costs of doing business." In my humble opinion, that's just phooey. The costs of doing business should not include losing customers who feel ignored, neglected or disengaged.
Next time you're trying to determine the return on the investments of proactive and personalized experiences to engage customers, think about the real costs of NOT doing so.