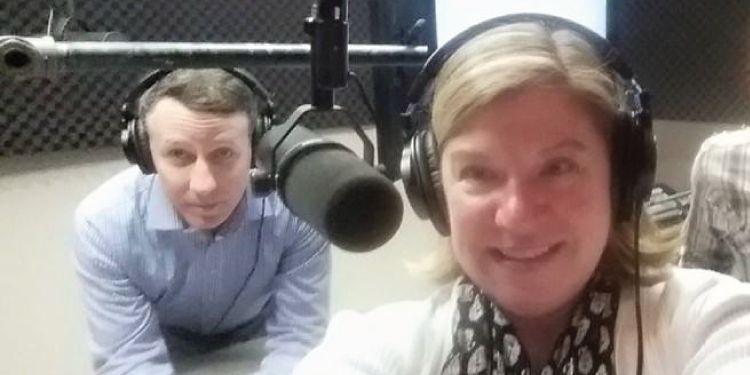 I'll be honest. When we started recording episodes for our Crack the Customer Code podcast, I wasn't sure if my co-host Adam Toporek and I would have enough to discuss. I mean, how much is there, really, to say about customer experience and customer service? And yet…
Week after week, episode after episode…we kept talking!
We talked to some super interesting guests who covered everything from what customer service means in non-profits to how artificial intelligence is changing the entire experience. We have discussed diverse industries, including healthcare, blue collar service, luxury brands and how we can all learn from Lady Gaga!
And recently, we've been showcased on C-Suite Radio, and listed as the #4 business podcast on Overcast. We never imagined podcasting would be so rewarding!
It's been a thrill to get to our 200th episode, and we are so grateful for those of you who have been there with us along the way.
Come join the fun!
If you are not yet a listener, I hope you'll join us! You can listen however you like, and whenever you like. And we are always looking for fantastic guests or great stories to share. Adam and I enjoy a good debate, too, so let us know if you see something that I can use against him – oops. I mean a good topic for a fun discussion.
Customer experience and customer service are not as simple as they seem.
Of course you know that, because you are out there making the real changes that matter. But it is constantly evolving and shifting and challenging us! And that's why it is so darn fun.
Thanks for having the fun with us. Here's to 200 more!!