Have you ever lived through a major renovation project or lived through construction of a house or condo? I say "lived through" because it can be harrowing, on a #firstworldproblems level for sure, but harrowing nonetheless.
Selecting the right shade of gray or arguing with your spouse about 1-inch or 1.5-inch tile becomes exhausting. And then when it all comes together, you need to walk through your new home or renovated first floor and create a final "punch list" with the contractor.
I have no idea why it's called a punch list, but it's really just a final checklist of what needs attention. Here's an example.
I remember creating our punch list moving into a new home in 2007. My husband and I scoured each room, looking for imperfections that needed fixing before we took final ownership of the house. There were a few big things – lights installed incorrectly, for example. However, the bulk of the list was a litany of small to medium items.
Corner of living room ceiling requires touch-up
Pencil marks on wall in upstairs bathroom
Broken tile in corner of hallway
I'm pretty sure it took 1-2 days to complete the repair of every single item on our punch list.
Customer Experience Can Be a Lot Like This!
There are some big things, but within the customer journey there can be a crazy amount of small things. And too often, we sort of relegate the small stuff to the "someday" section of our priorities. Worse, we often delegate these items to "someone someday." This means customers continue to get stopped, irritated, frustrated, and annoyed. What if we could break this cycle with a simple punch list?
One exercise we've developed with clients is to create a CX Punch List. Make it a mission to correct or repair every small thing that's preventing your customers from completing their task or creating unnecessary effort for them.
Why Is It Important to Address the Small Things?
Customers Need to Complete Their Task
According to data from Statista, the average abandonment rate of online shopping carts is 88.1%! How many carts would be filled if customers had an easier time on their journey? What small fixes could be made to improve conversion rates AND customer happiness?
Customers Won't Wait for You to Get It Right
Customers expect fast, real-time responses and faster service every day. Without this type of support, they are likely to leave the brand and shop around for those who can deliver faster experiences. According to research from Hubspot, 90% of customers expect an "immediate response" to customer service issues.
Employees Know What's Broken
Consider how the pilots of Southwest Airlines were sounding the alarm well in advance of the vast scheduling chaos during the holiday travel rush of 2022. The president of their pilot's union had already reported publicly that they were "one thunderstorm away" from "a complete meltdown."
Now that system and combination of factors was not a quick fix, but it's an example of how involving employees regularly in customer experience design and improvements could help avoid serious issues in the future.
Your front-line employees and others see every day what could be improved or tweaked to make things better for the employee and customer journey. They're waiting for you to ask!
A CX Punch List and Improvement Sprint Can Create Big Changes from Small Things
Here's how to do it.
If you have improvements documented already, from a customer journey mapping initiative or ongoing customer experience governance, then look to that list for what can be tackled quickly.
Use the priority matrix to help: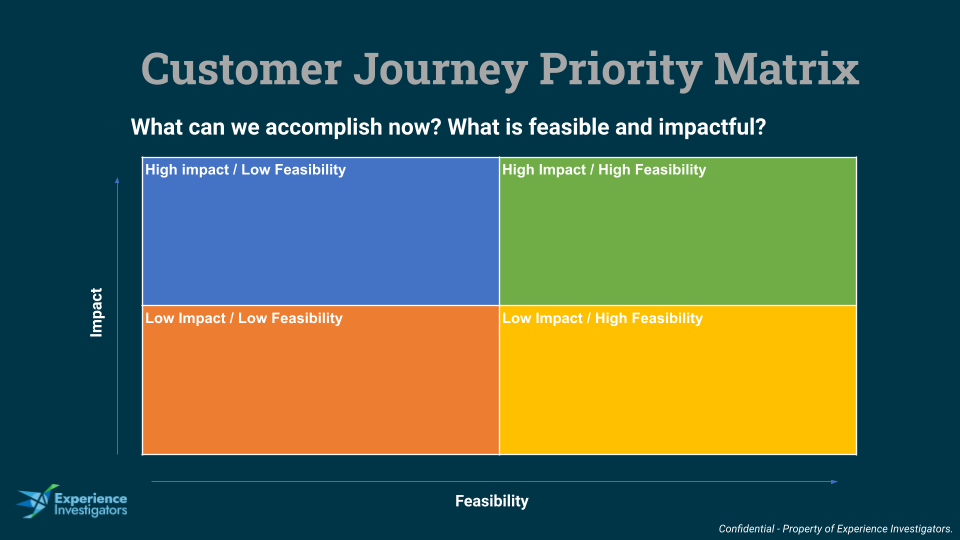 Gather up a group of either your department or several others, if you can. Then challenge the group with the question: what can we do something about in the next month? (Some organizations use a 90-day rule. I've found we can overestimate what can happen in 90 days. Start with 30 and then you can expand from there.)
Make it a sprint.
Make it easy. Reward those "fixes" that are the easiest and simplest to attack. The goal is to under-complicate the entire process, then keep it moving.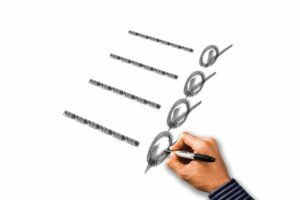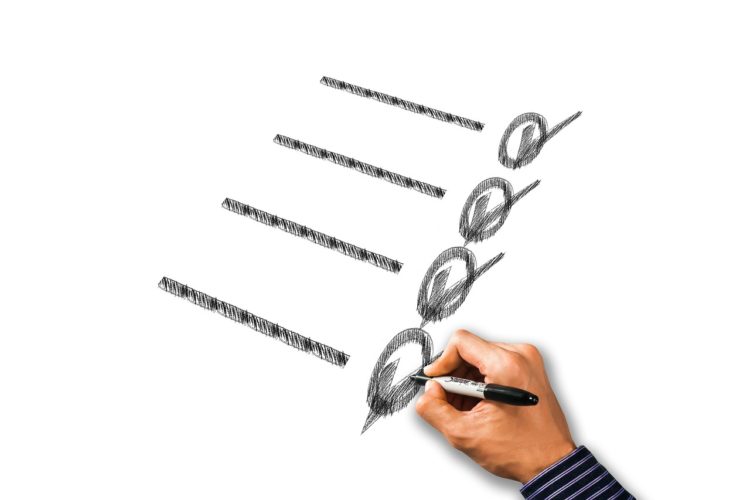 Examples of Quick CX Wins, Thanks to a CX Punch List
Stop the duplicate mailing – send the new business welcome letter from salesperson only.
Get a click-to-call phone number on mobile home page of site.
Correct typo on invoices.
Provide customer service number on delivery forms.
Create template for "problem order" emails from account reps.
It's Not About Making Huge, Dramatic Impacts
In fact, it's really about the small things that add up to a better experience for your customers. But want to know the real secret to this technique?
You will find some big things. You will discover what should be a priority. Then you'll fix a small thing and pull the thread a little more and realize there is something to correct upstream that makes everyone's lives easier.
Find a way to incorporate a CX Punch List Sprint on a regular cycle. If you have quarterly planning sessions, this is a great thing to add to the agenda.
Are punch lists important when you are signing off on a new home? Yes, absolutely. Are they important to your customer journey? Yes, they are.
Put on your hardhat, grab that clipboard, and get to work!